Project Description
The travel industry is currently a tough market to capitalize on, given the multitude of options and apps.
However, My Travel Buddy is an ambitious combination of Airbnb meets Samsung's Bixby and stands out as an app that integrates e-Wallet, book flight & accommodation, trend anticipation, and user profiling features, among others.
Leveraging Machine Learning, the mobile app brings travellers together by analyzing their behaviour and anticipating their travel needs.
Technical Description
Standalone frontend application developed using Vue.js

REST API developed using Spring Framework to interconnect server and client applications

MySql and MongoDB databases for persistence
Project beneficiaries
Local administration
The travel industry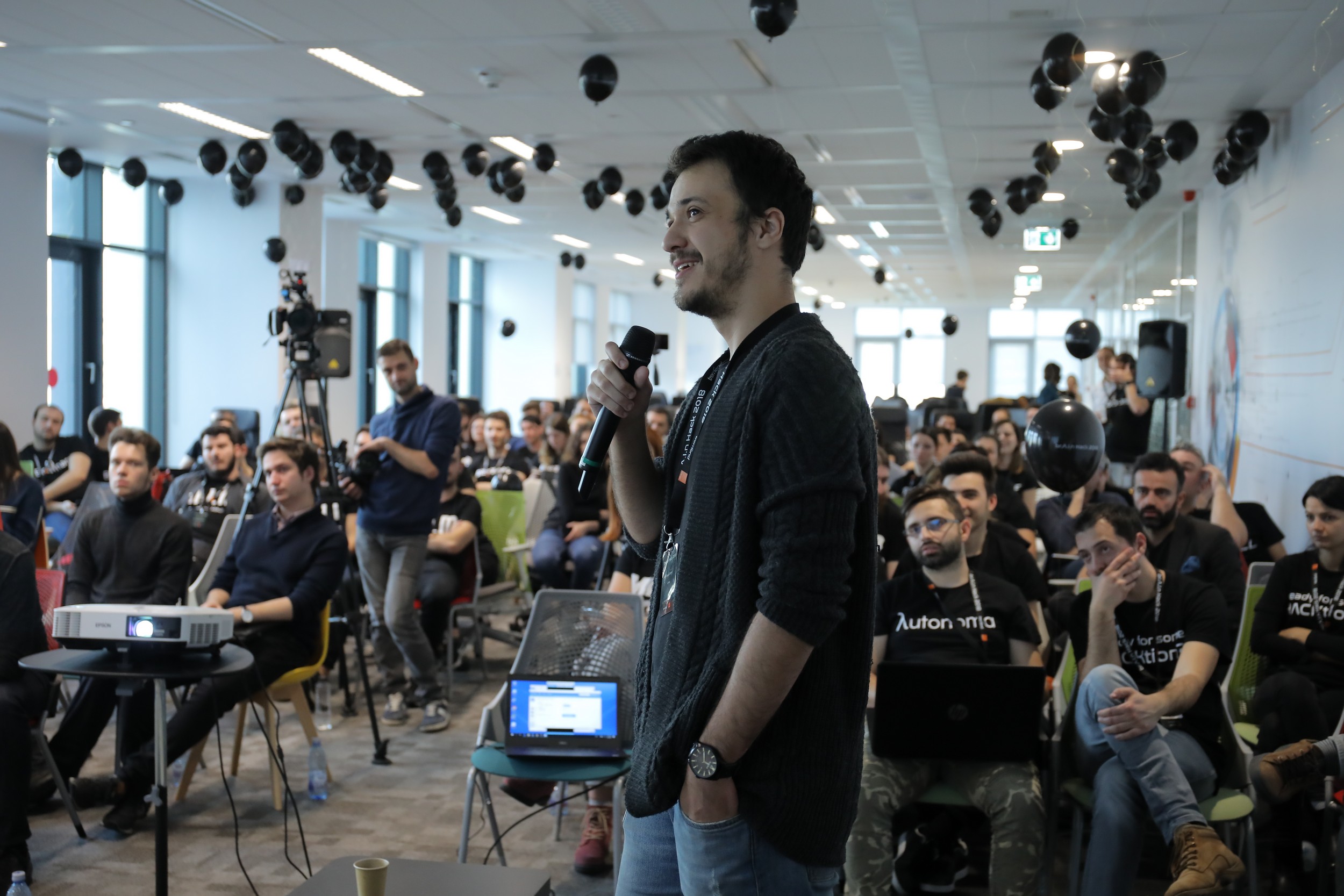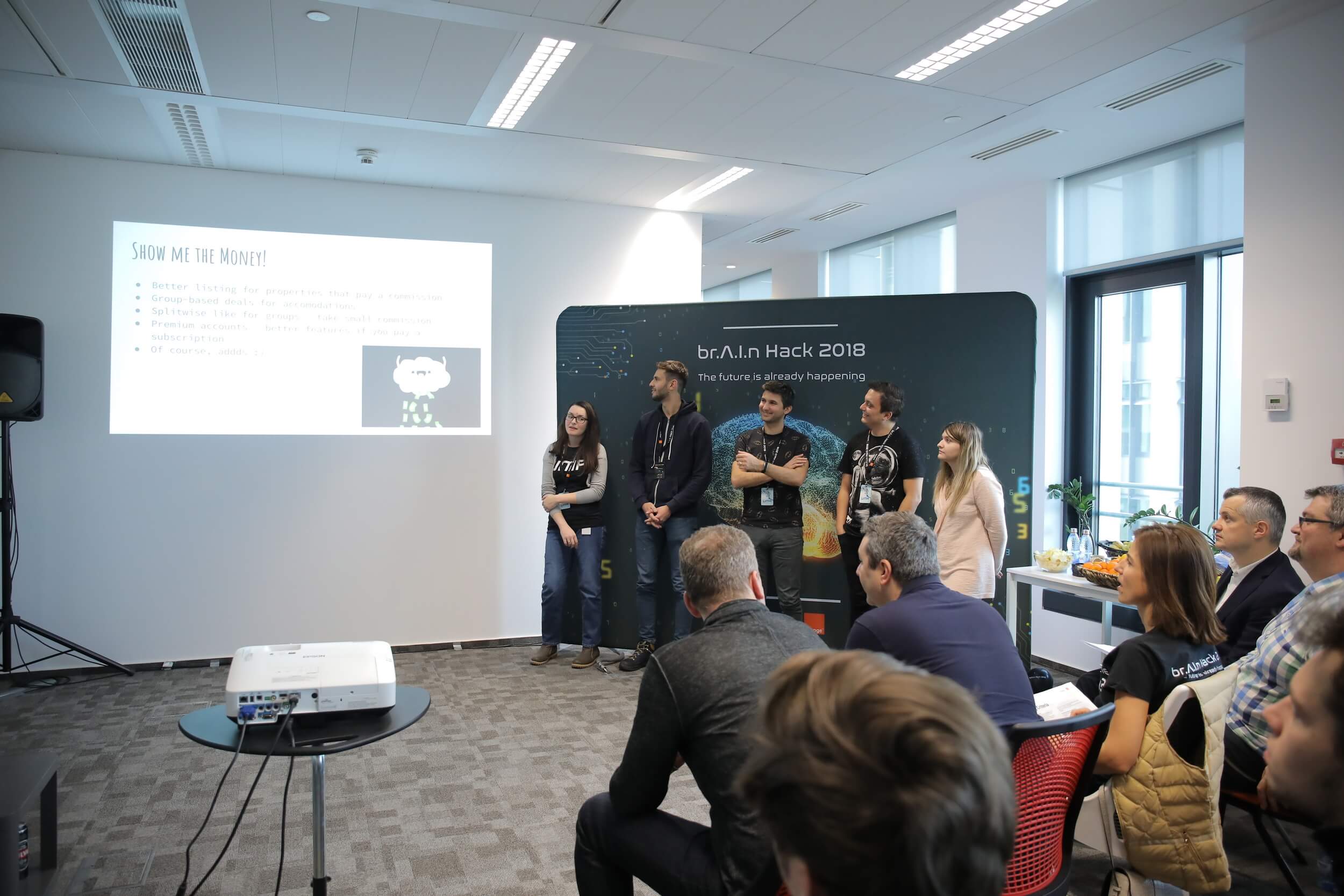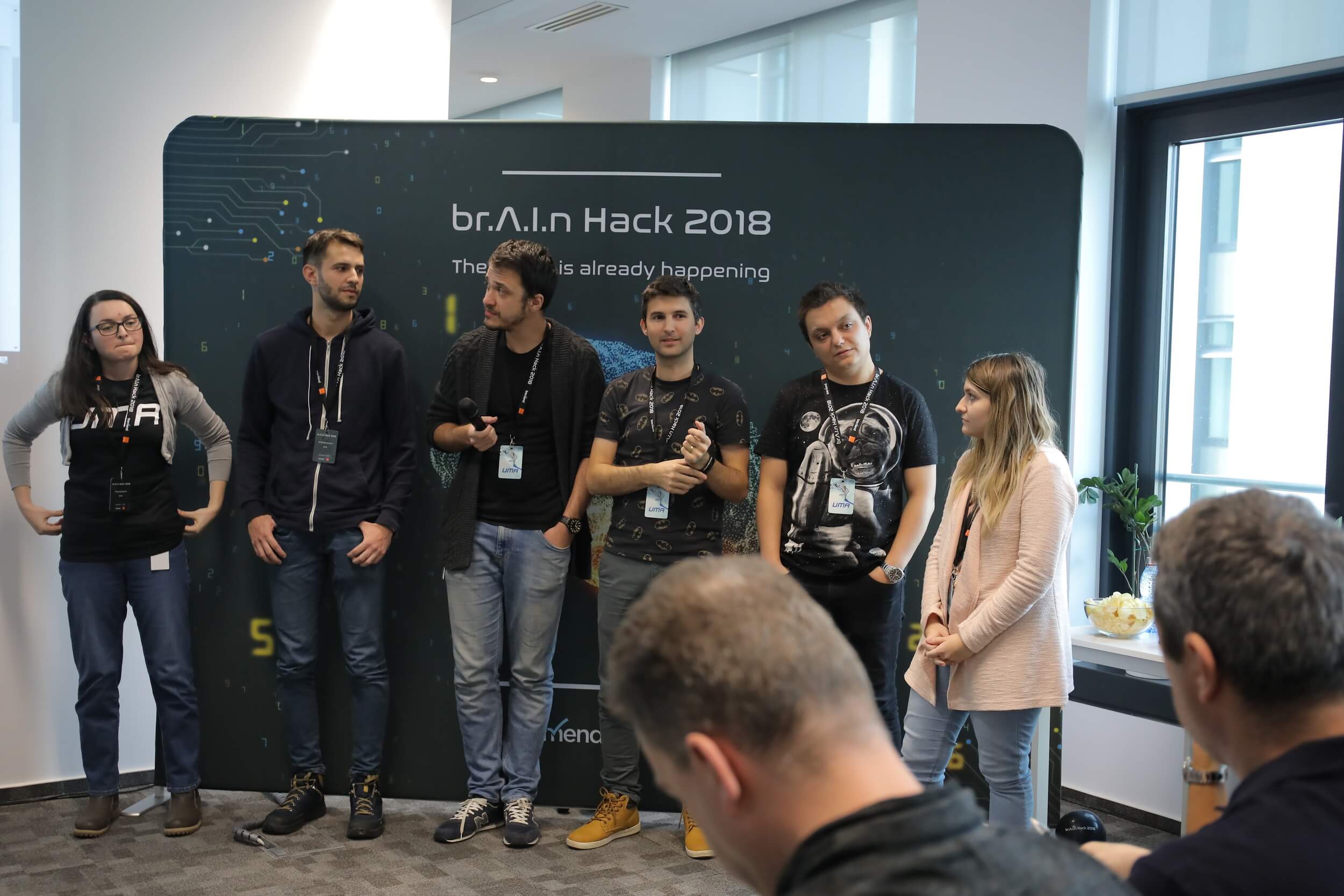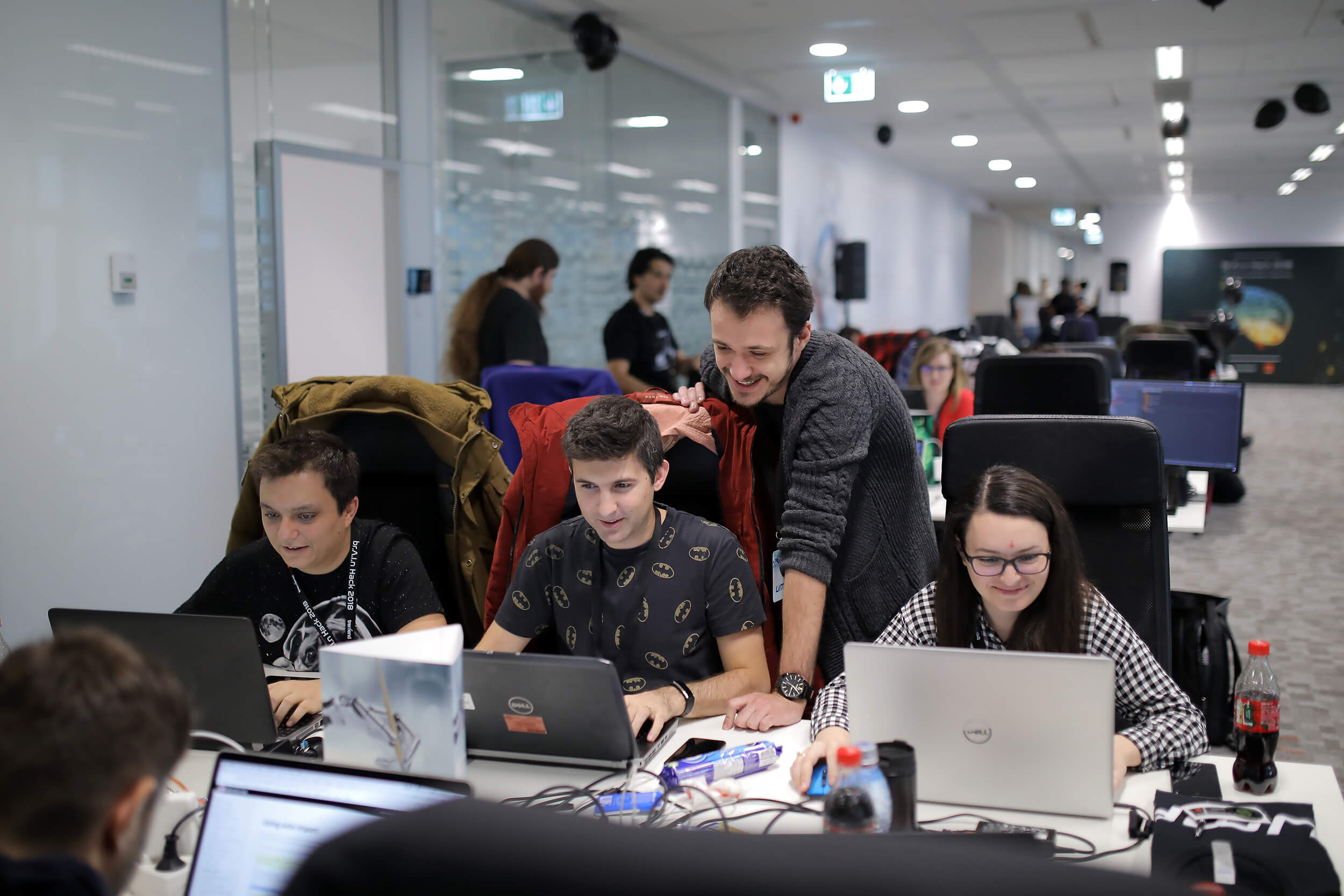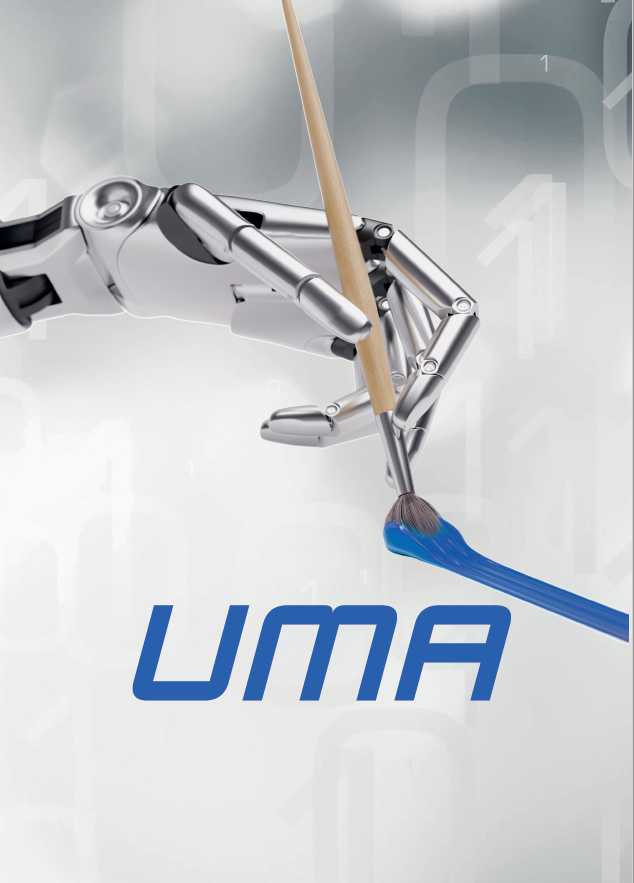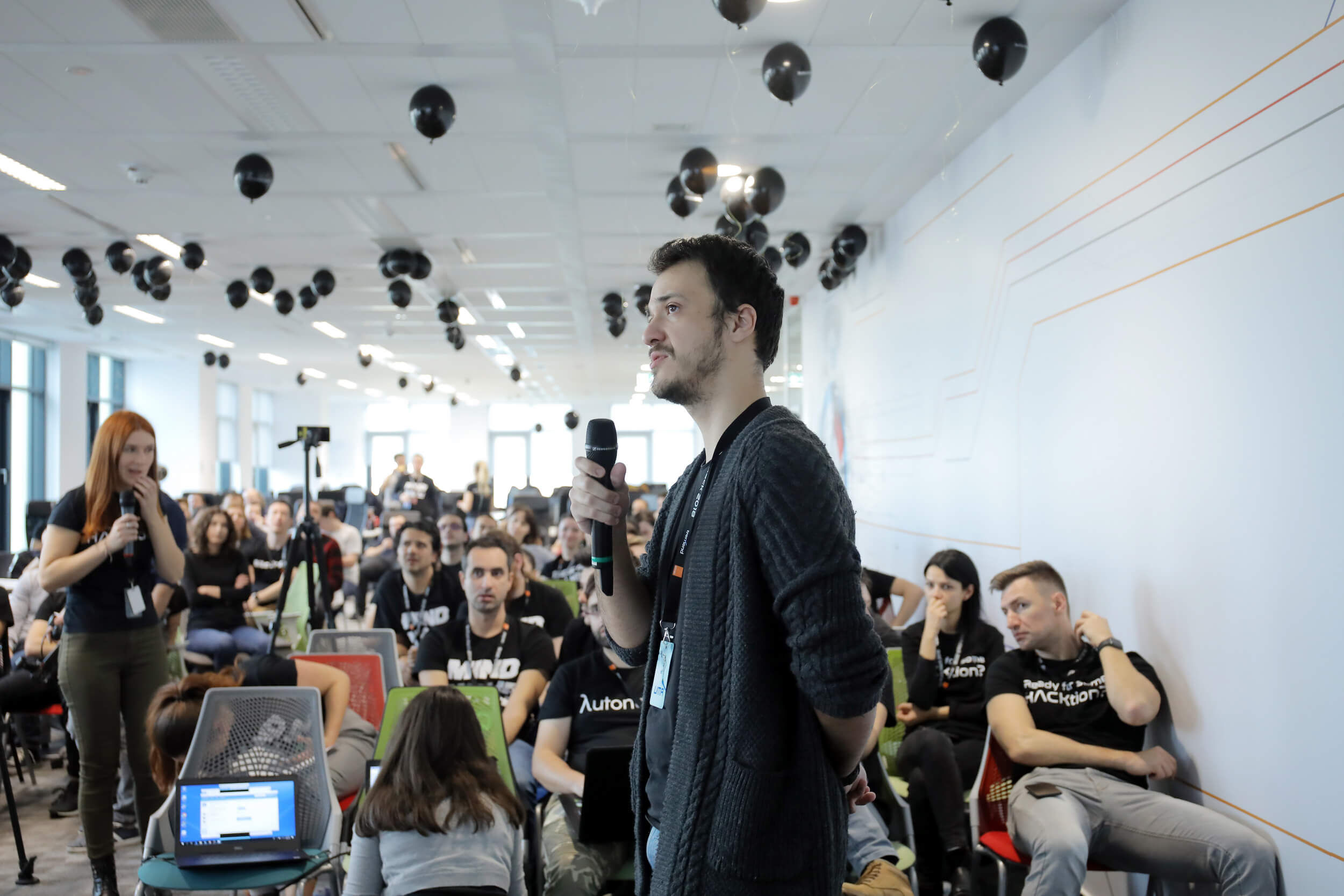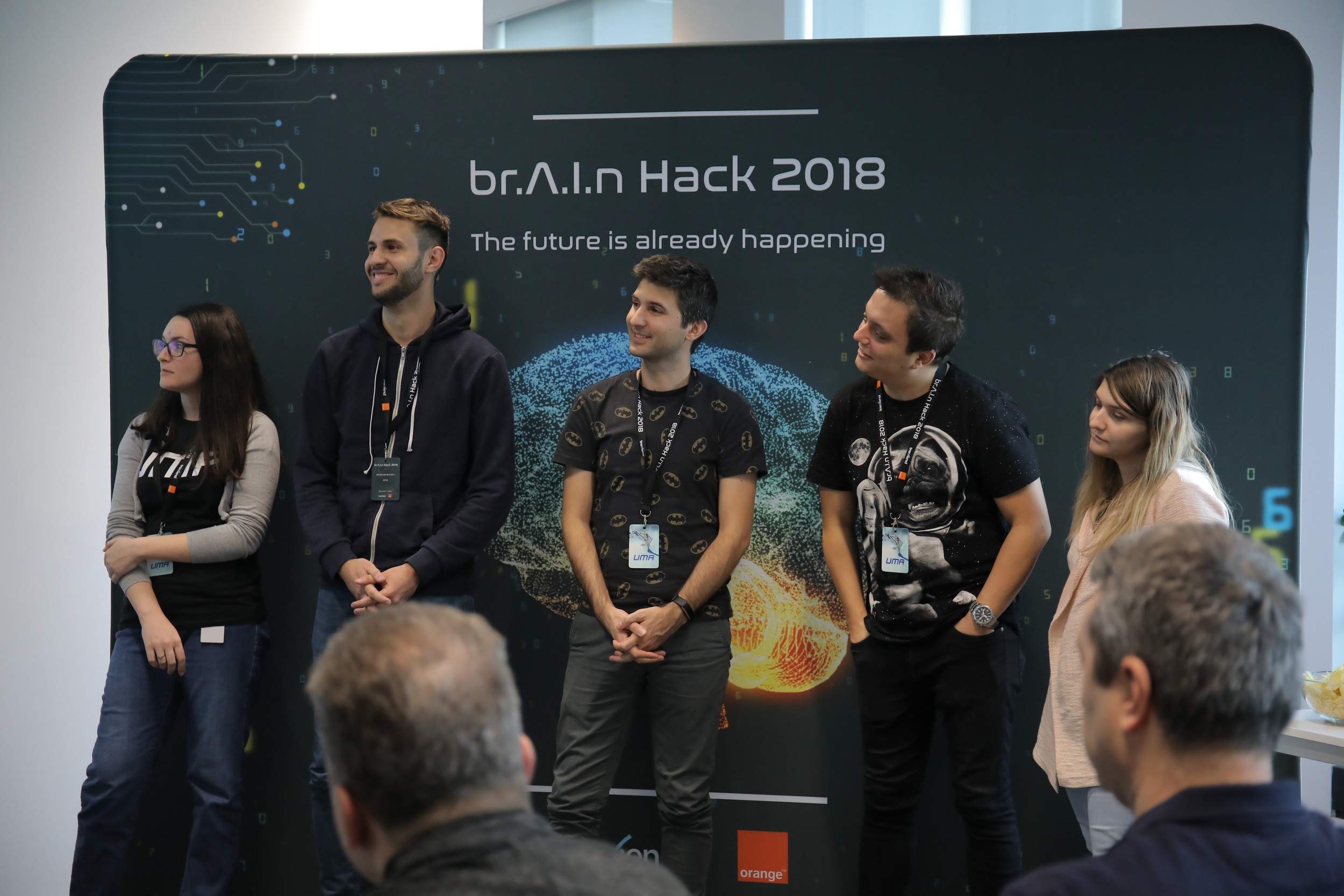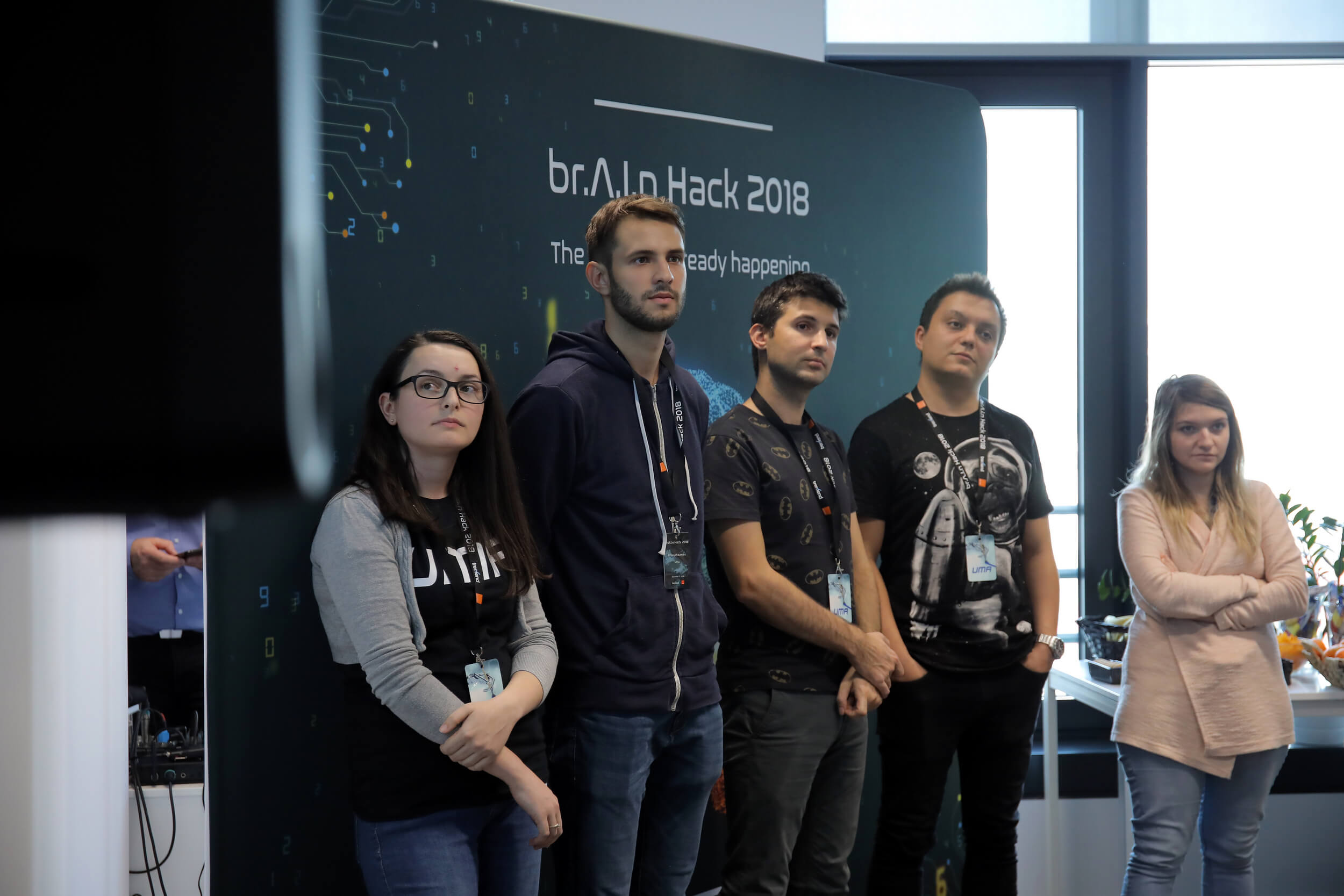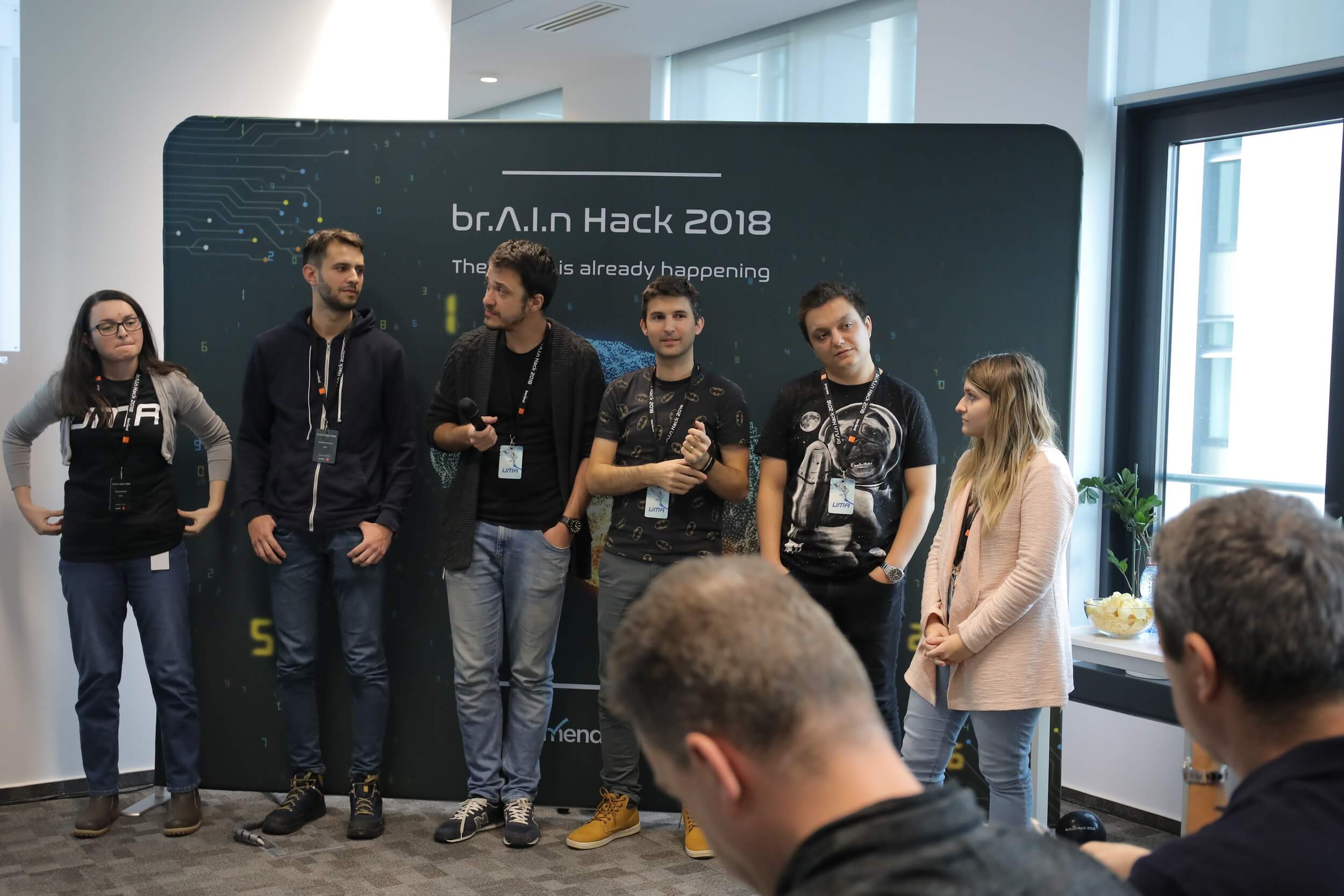 Next Project »
« Previous Project