Project Description
The dream of every HR department!
Studies on the costs of replacing an employee leaving the company keep producing various results — but these are never too optimistic! Employing HTTP API Service for the frontend and Python for the backend, the employee retention AI solution aims to anticipate satisfaction at the workplace and assist HR specialists in developing intelligent solutions to reduce turnover.
Technical Description
The core component leverages a Random Forest classifier and supervised learning in order to build the predictive model.
Project beneficiaries
HR Consultants
Companies that want to develop a strong internal employee retention strategy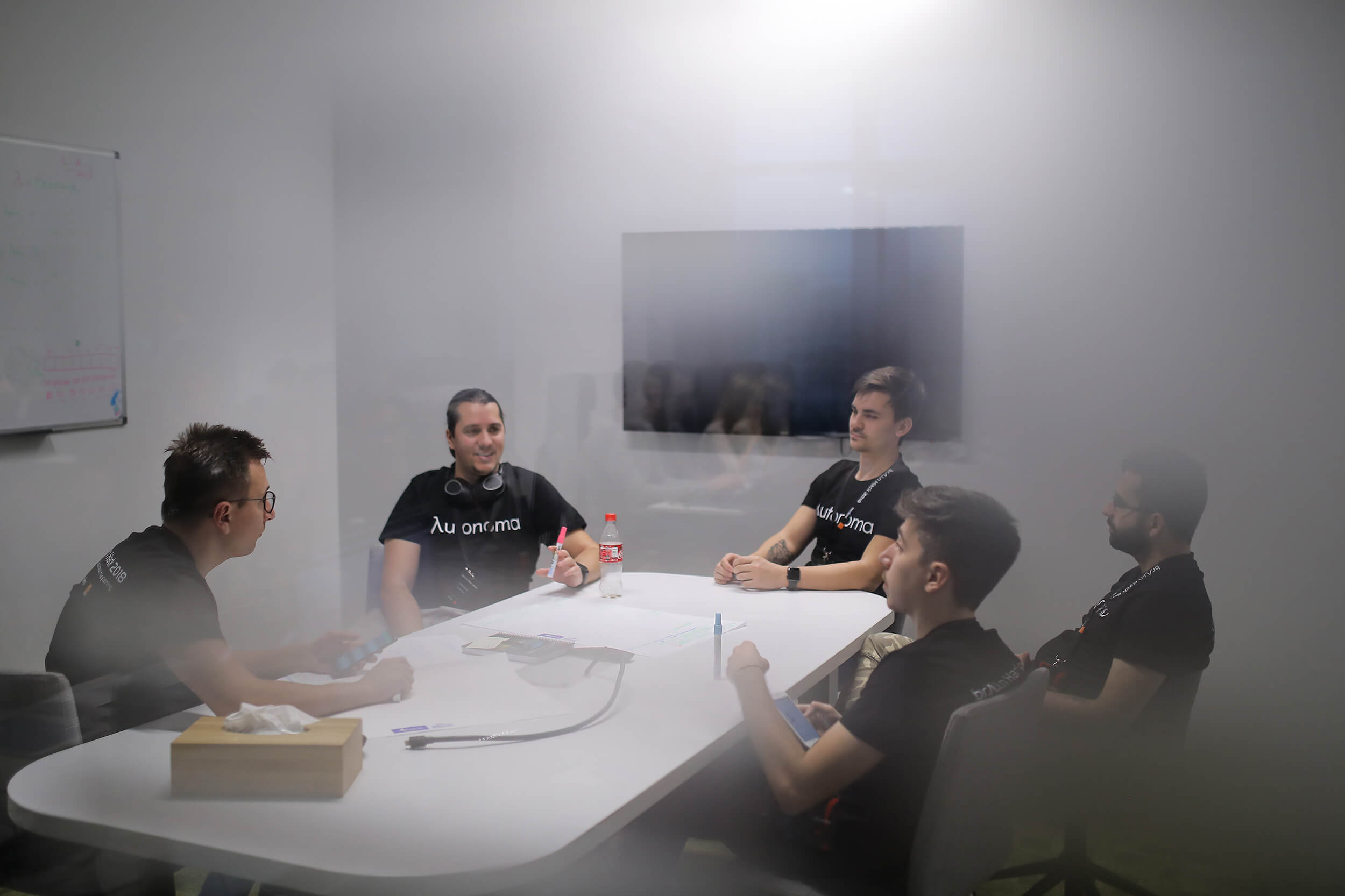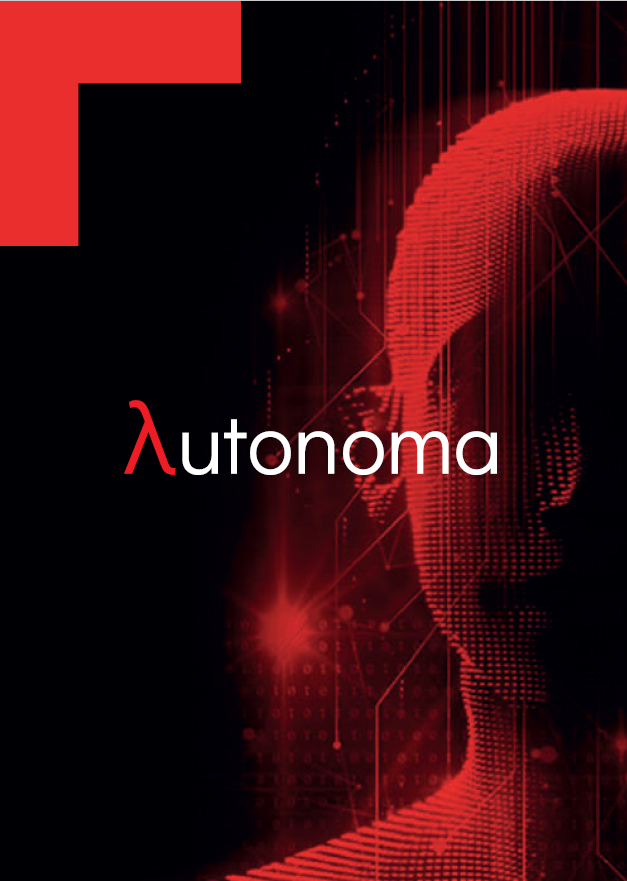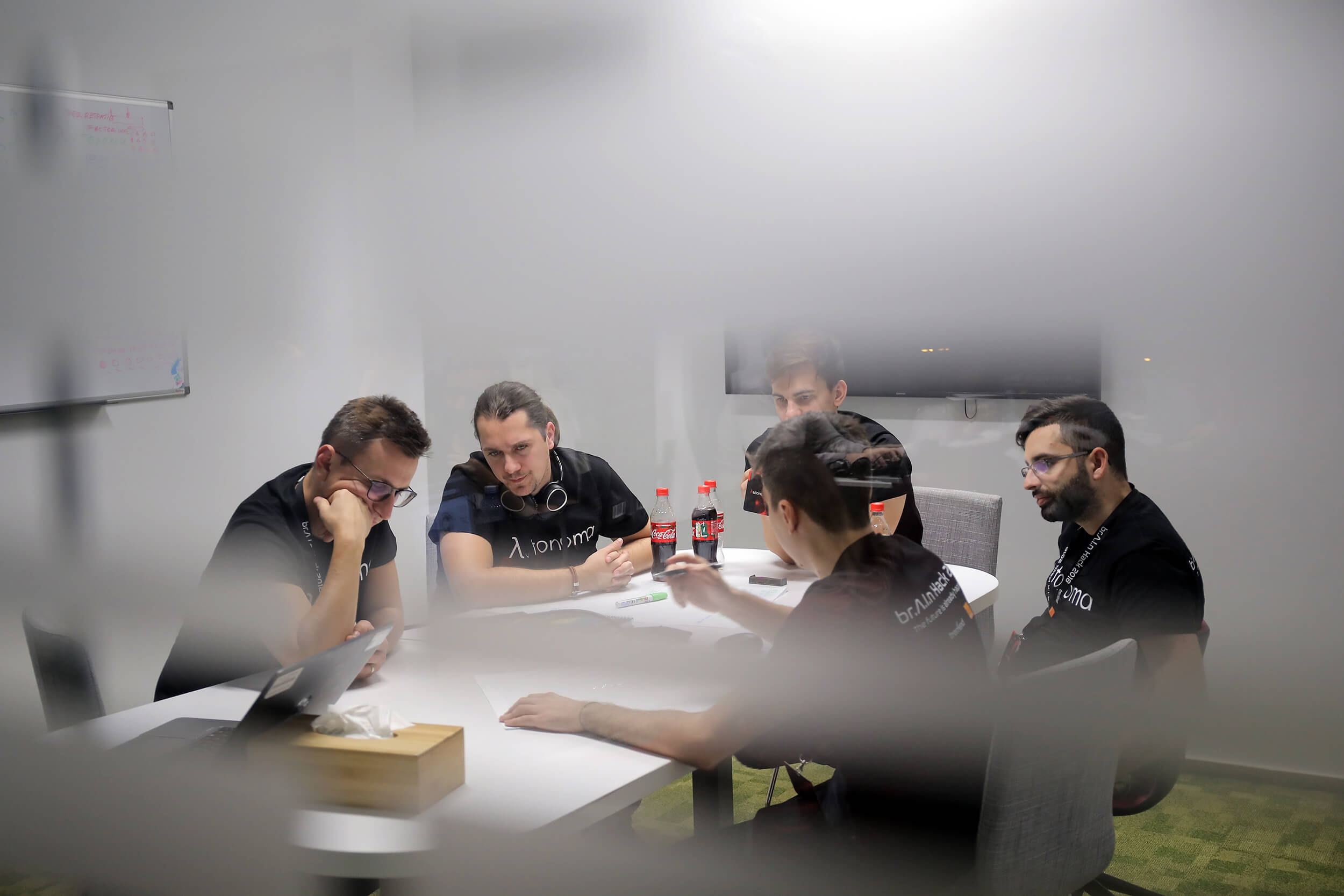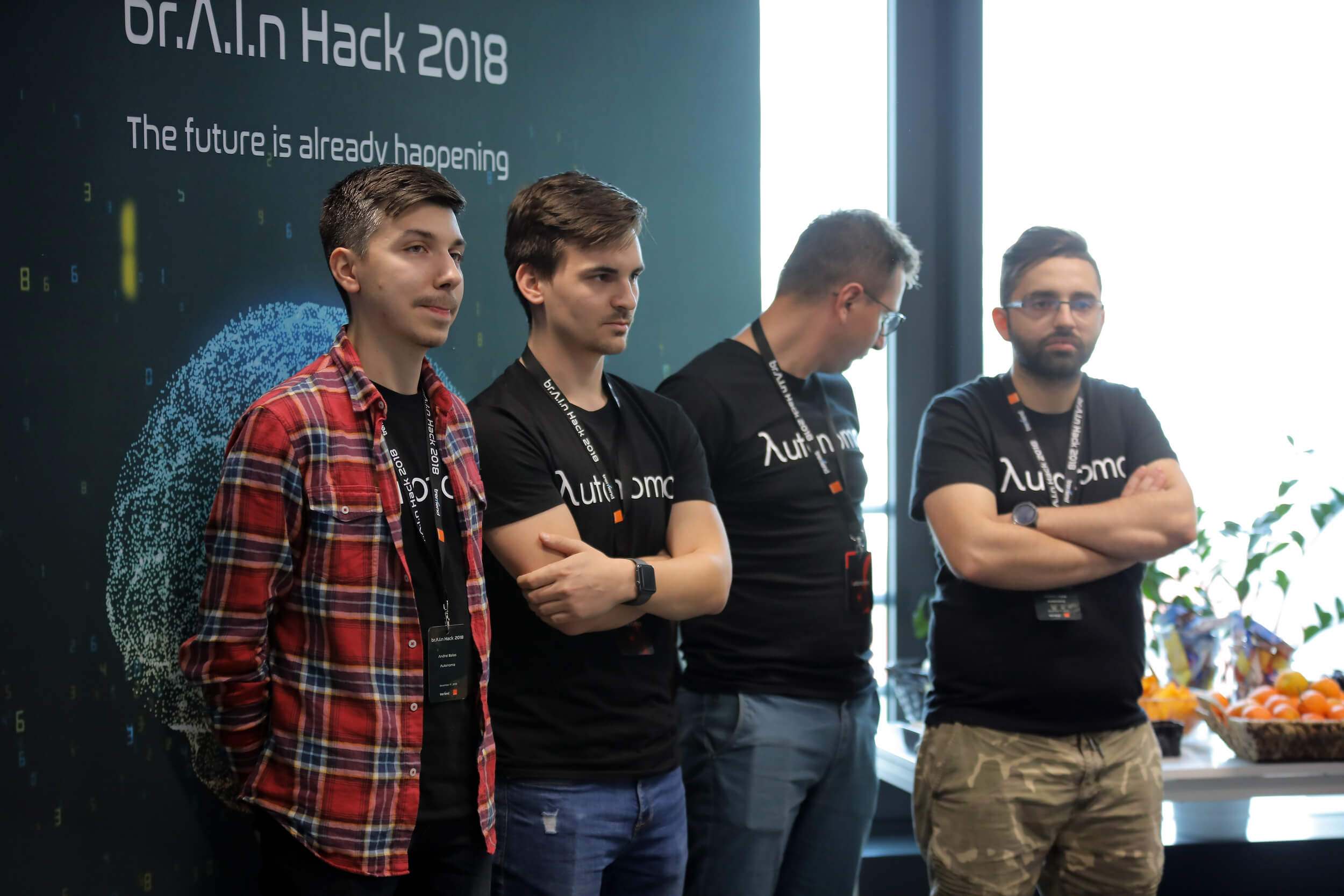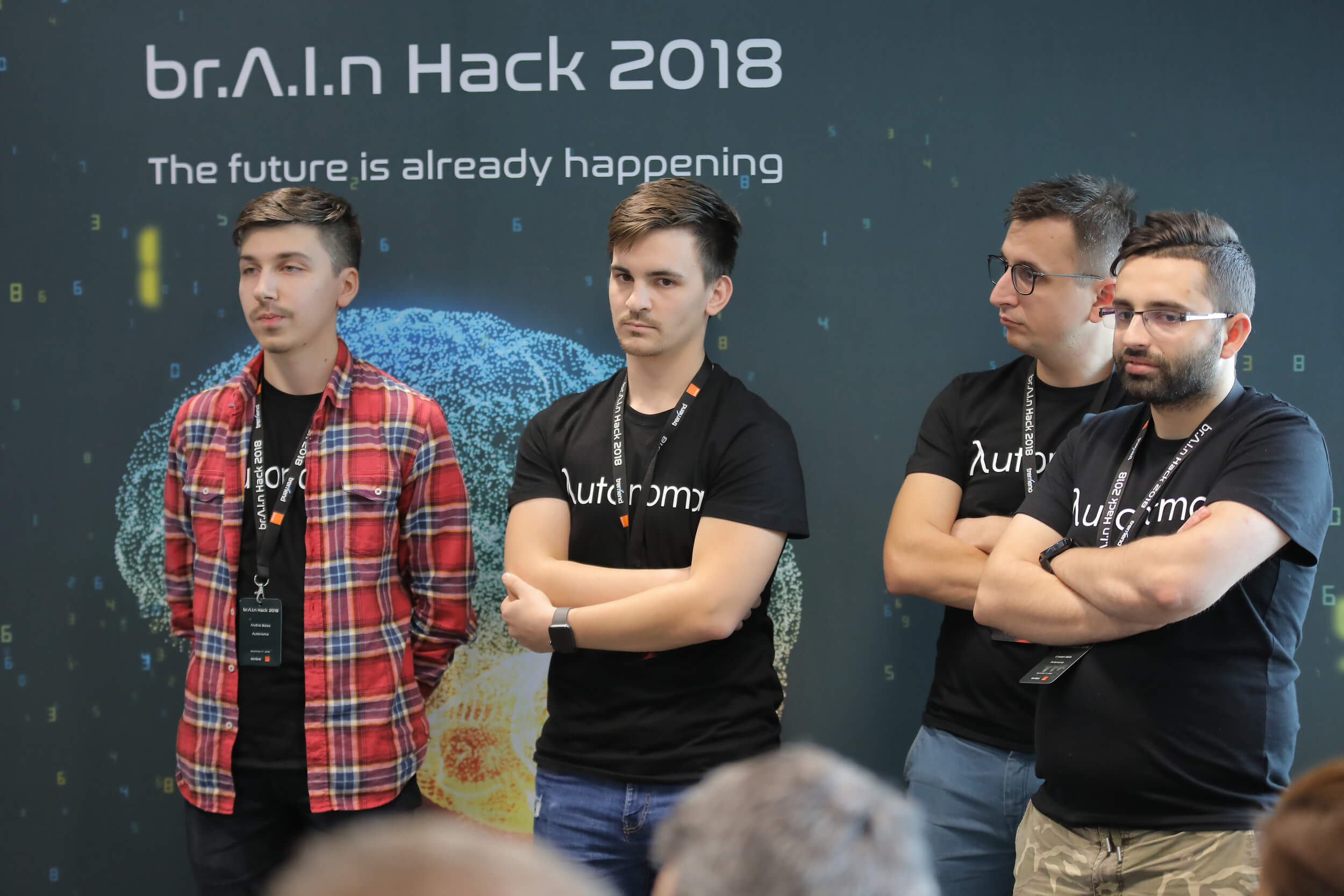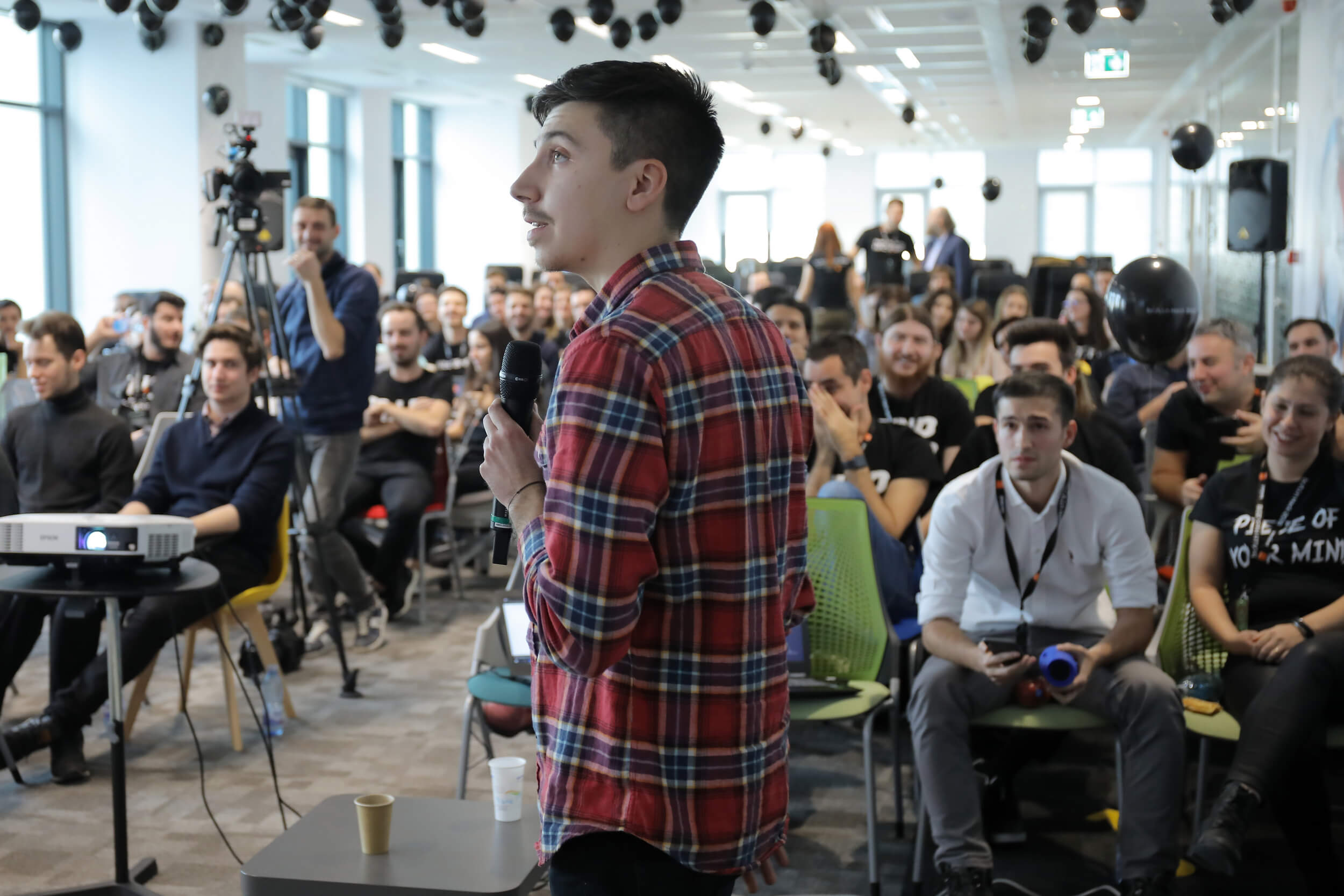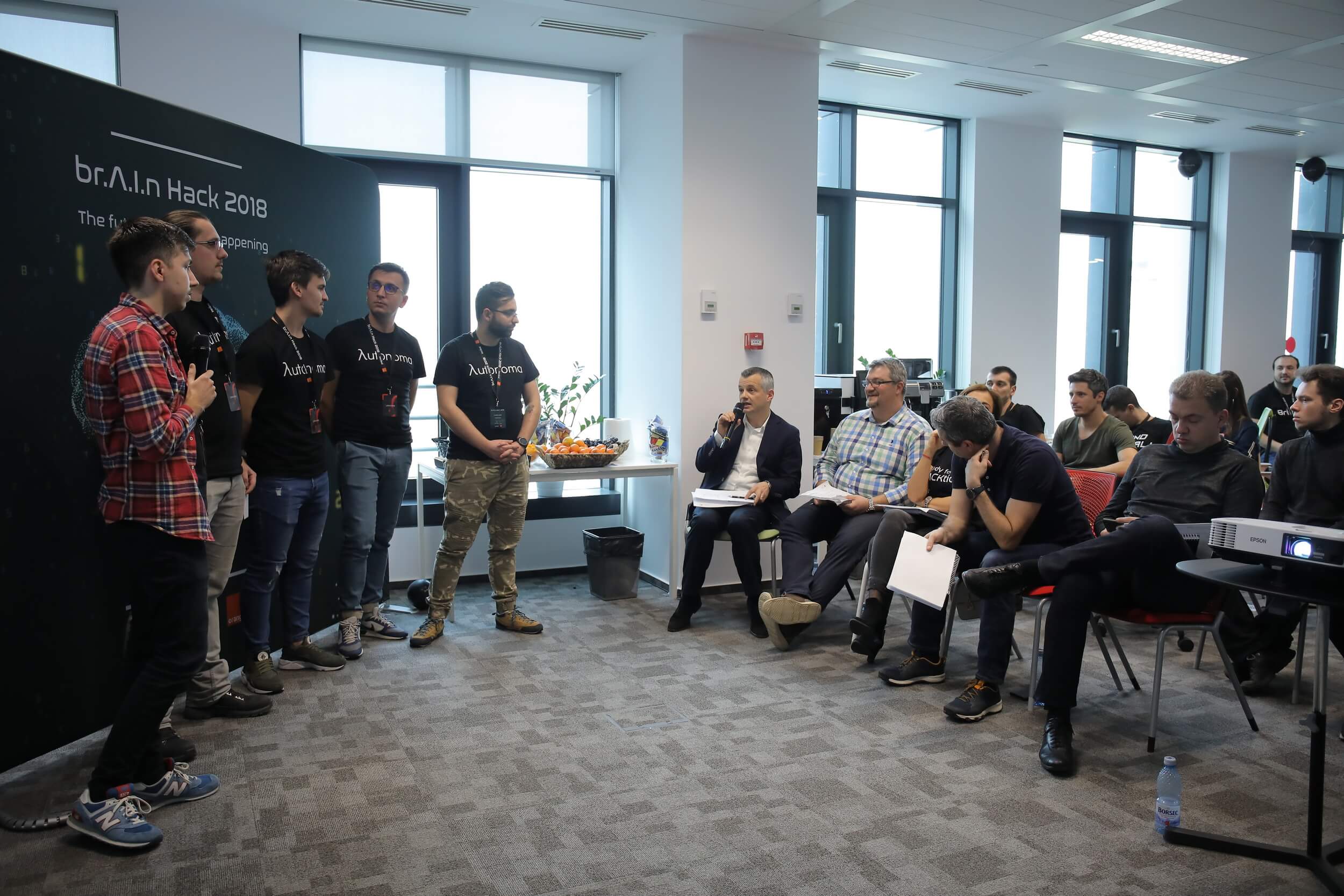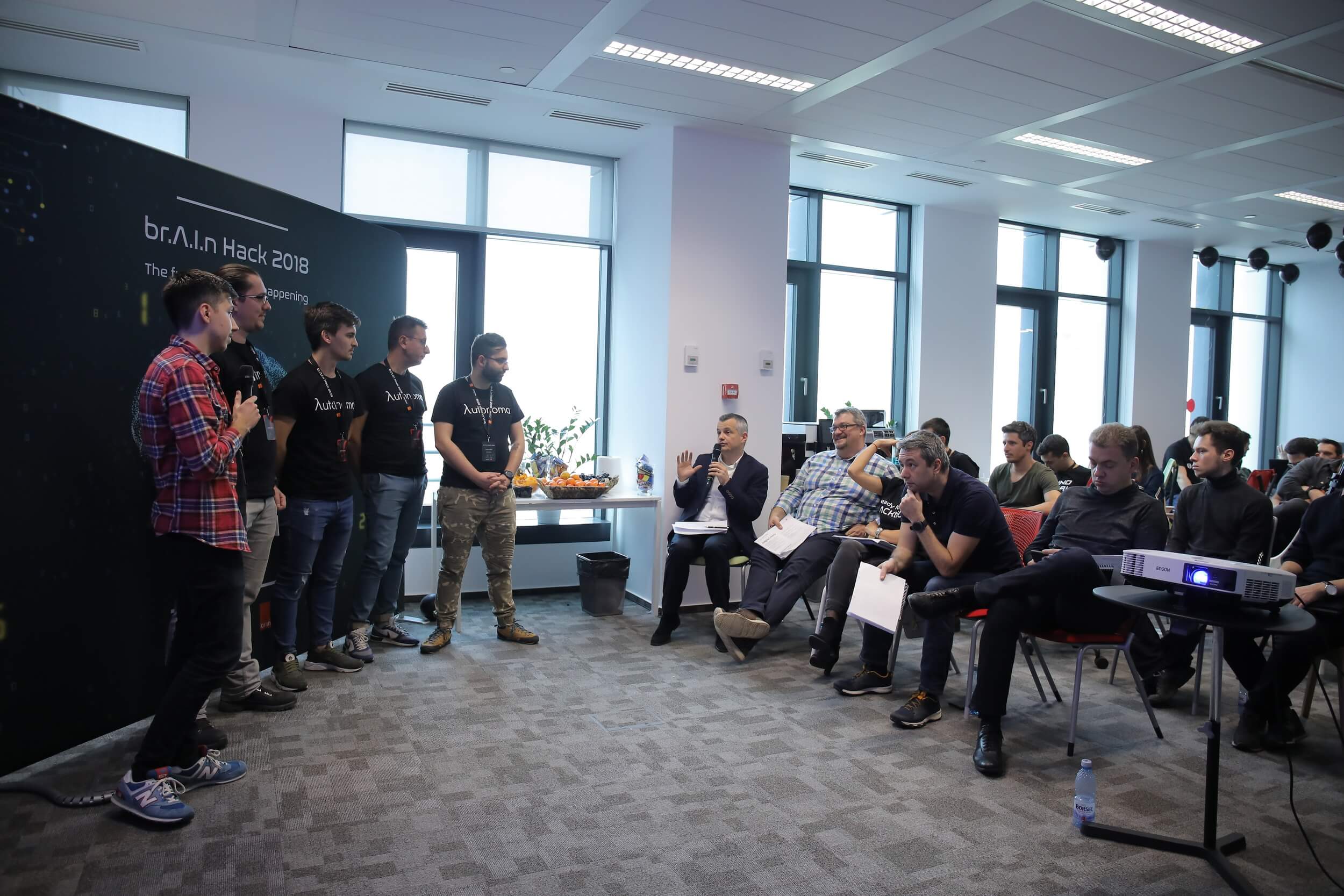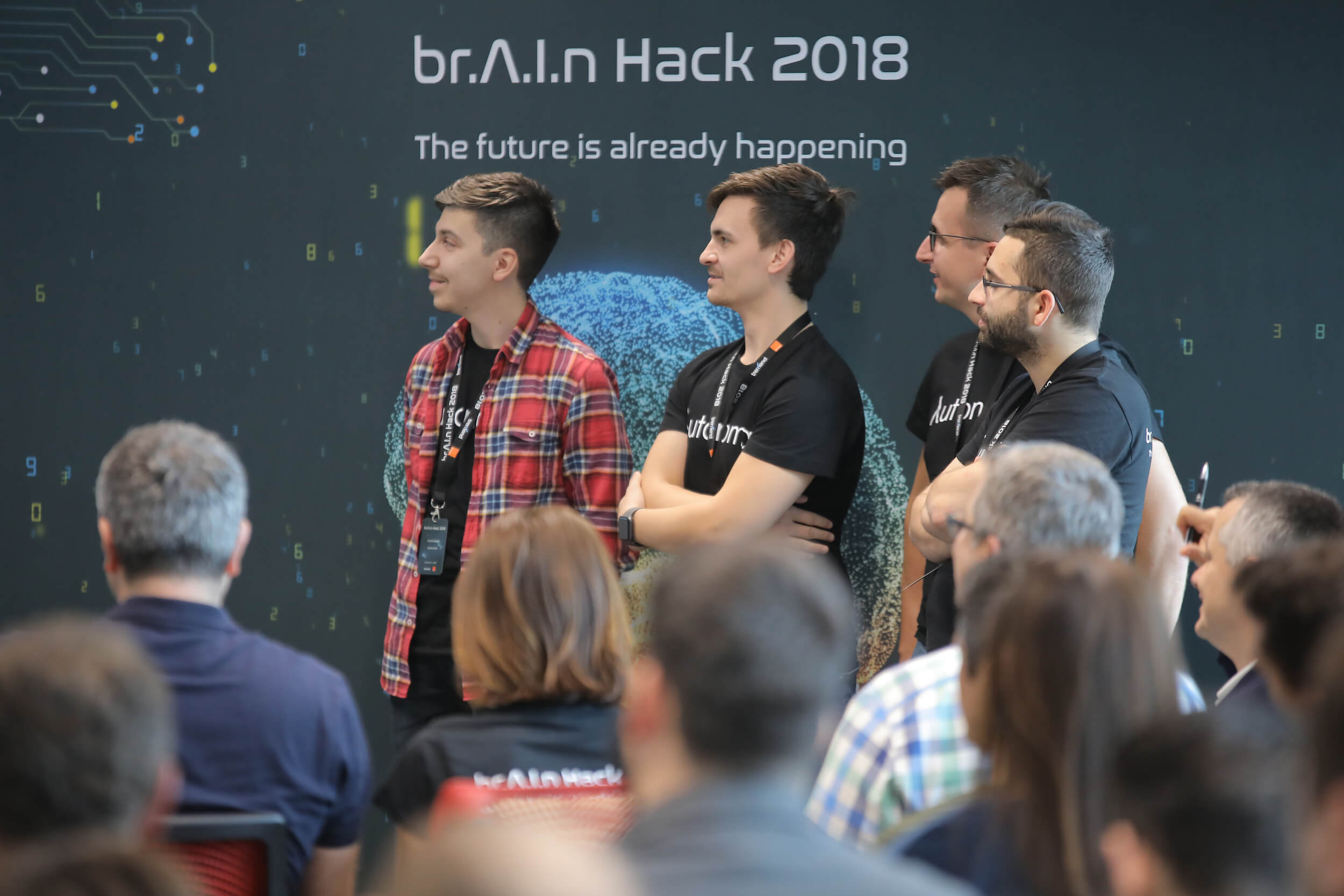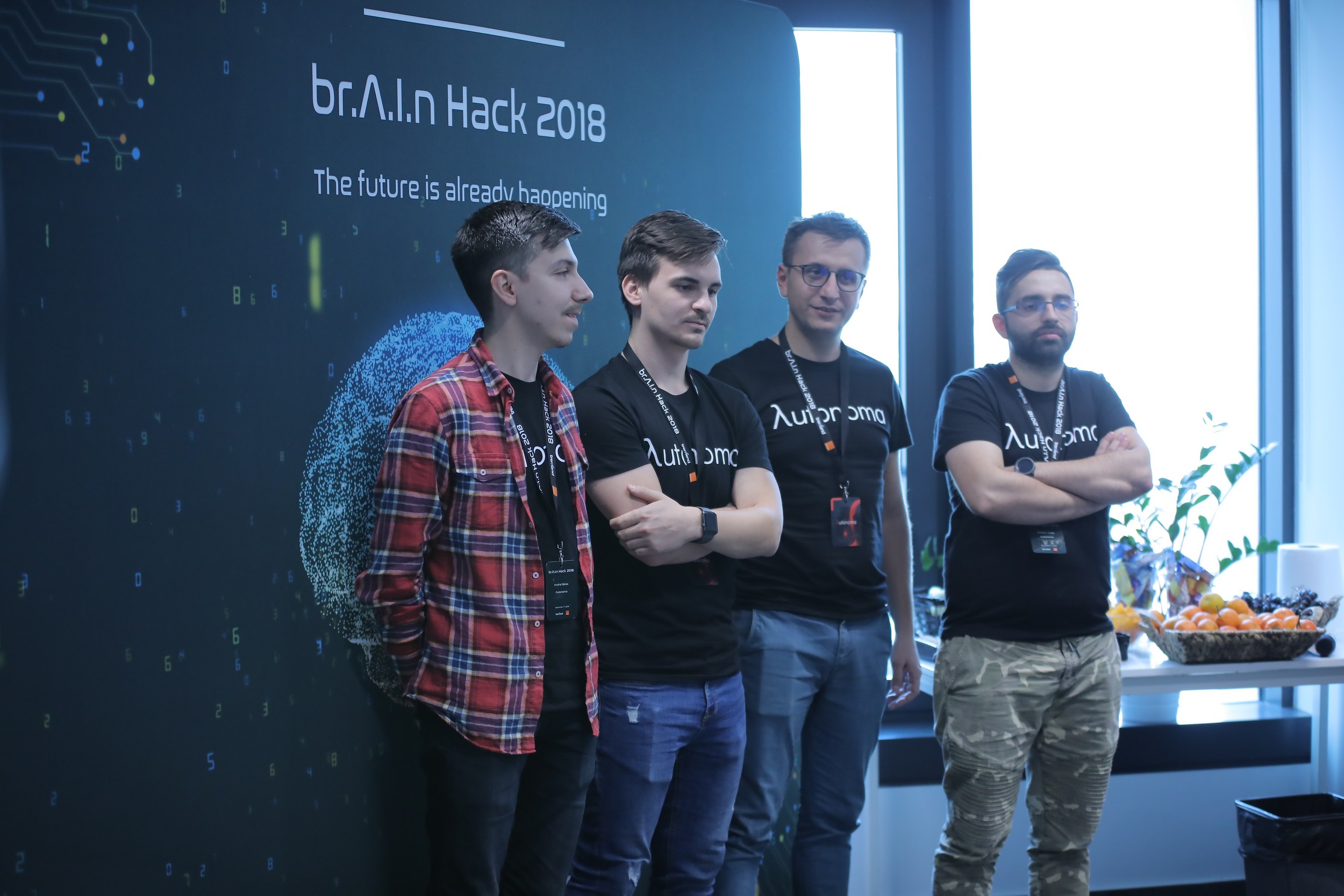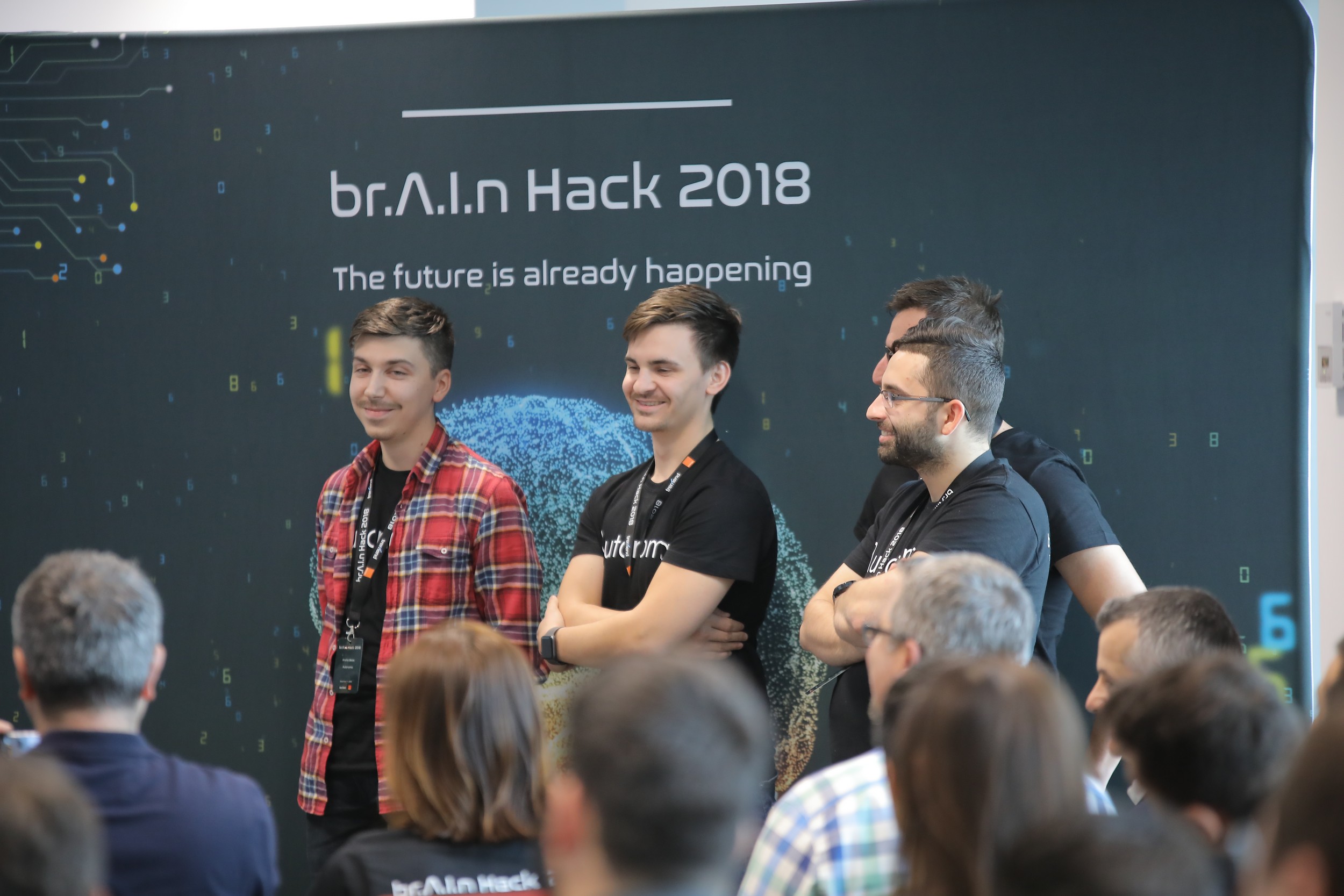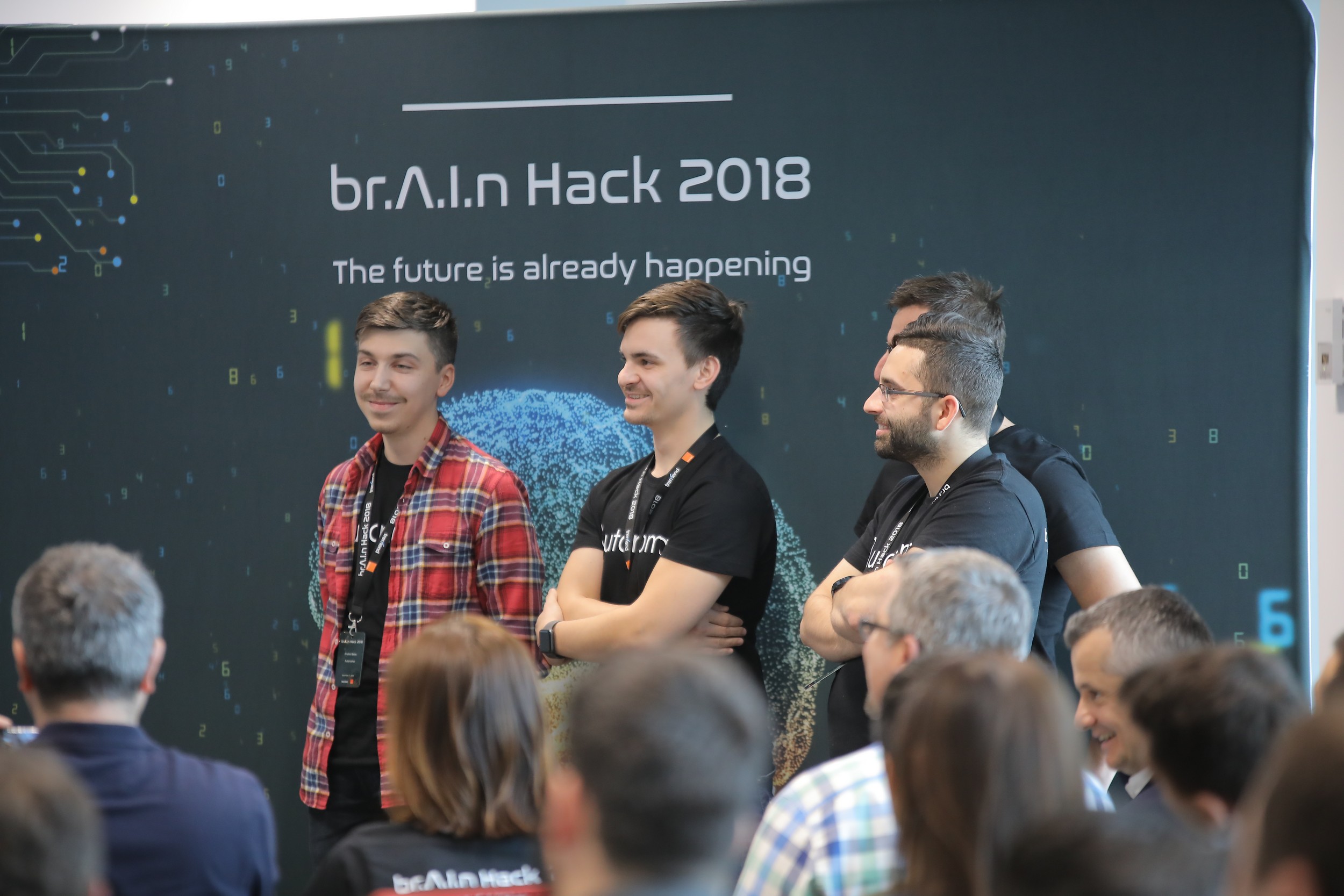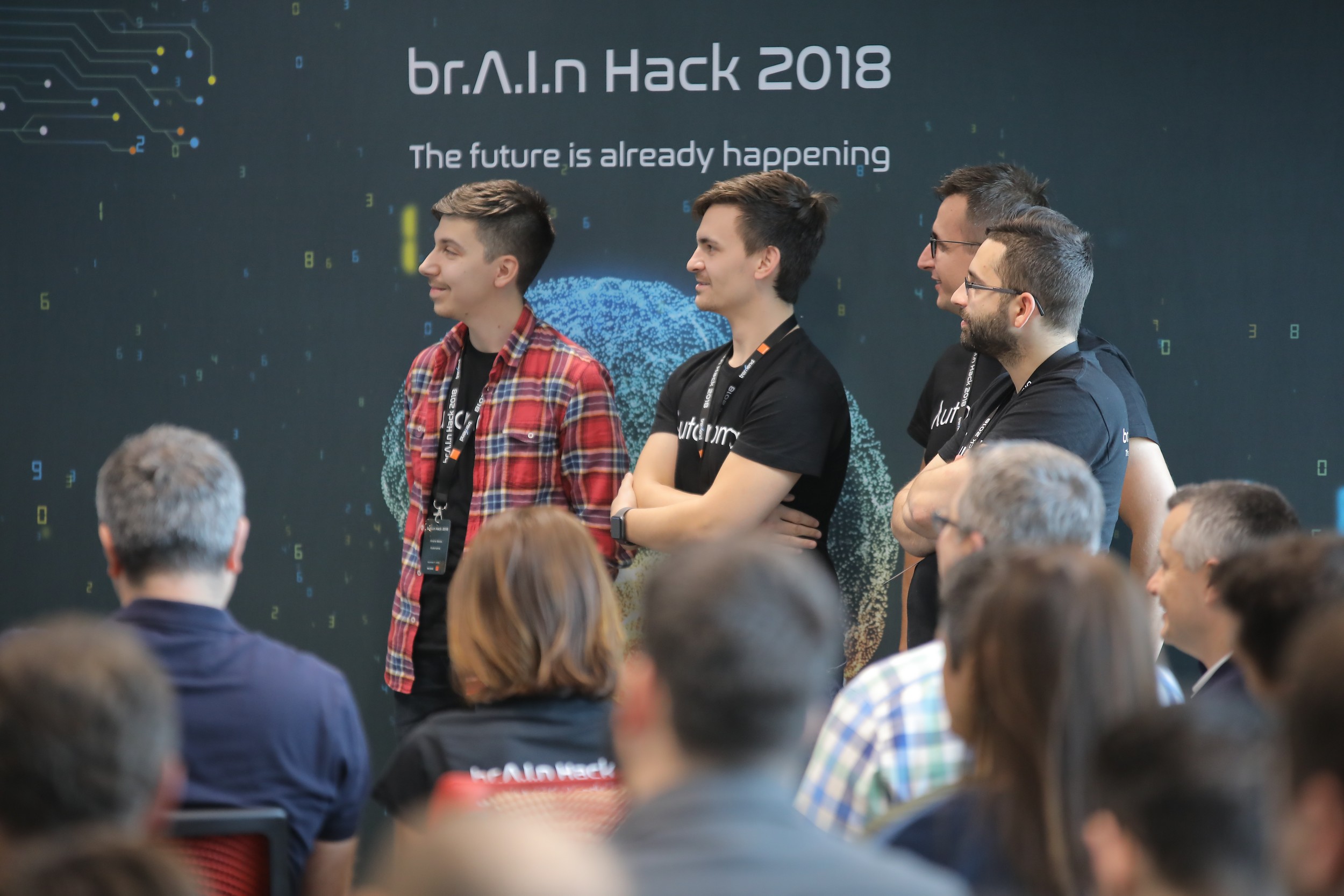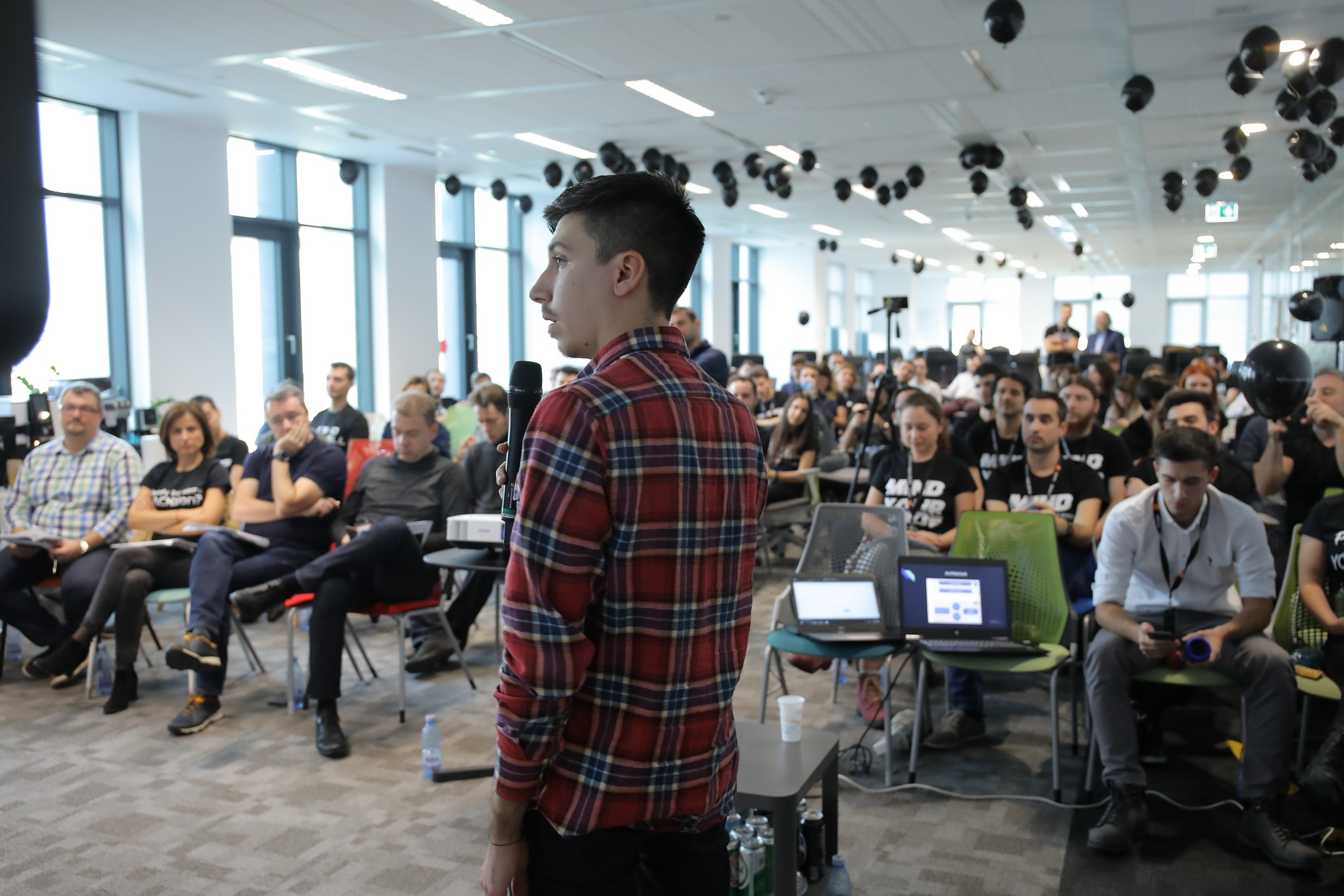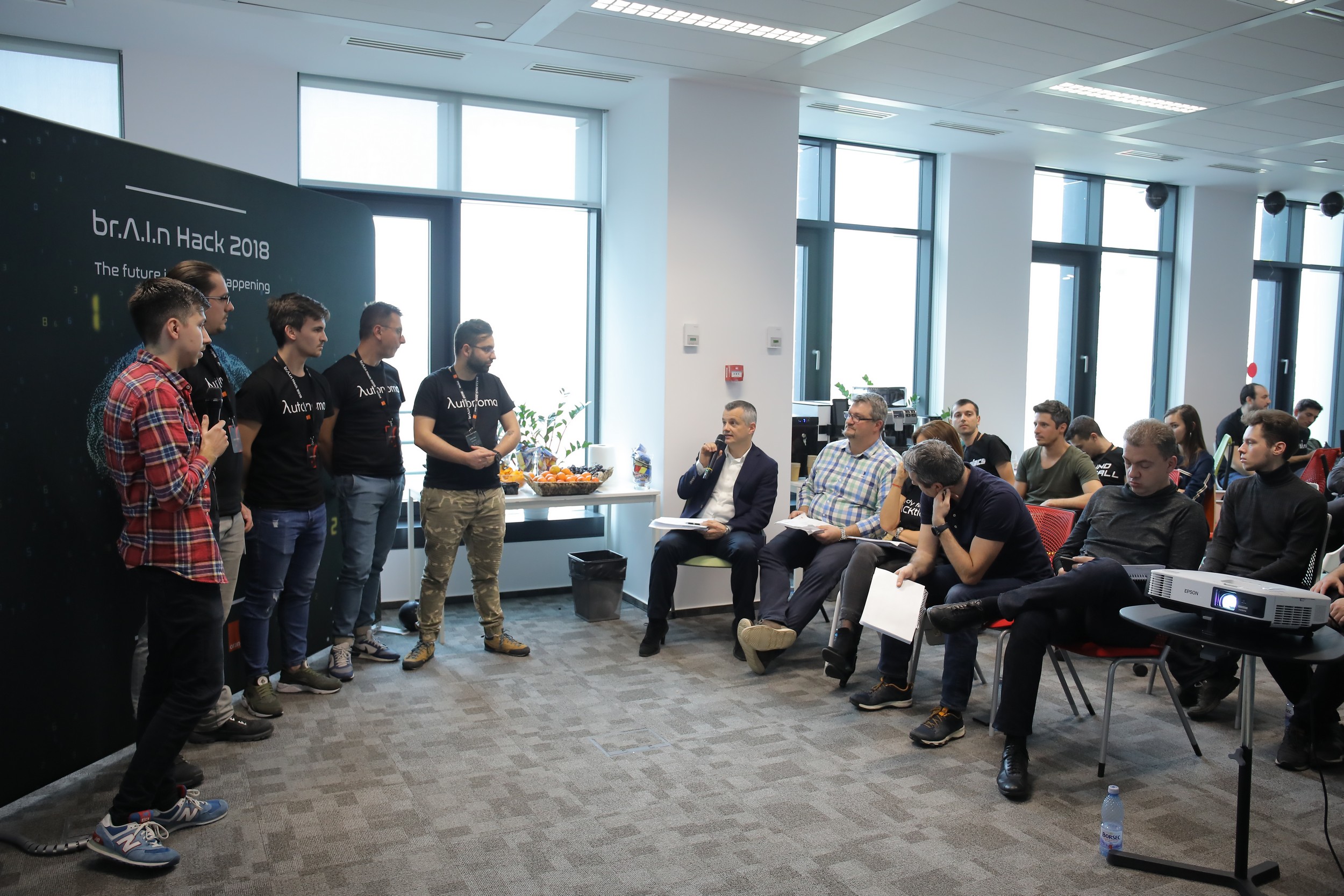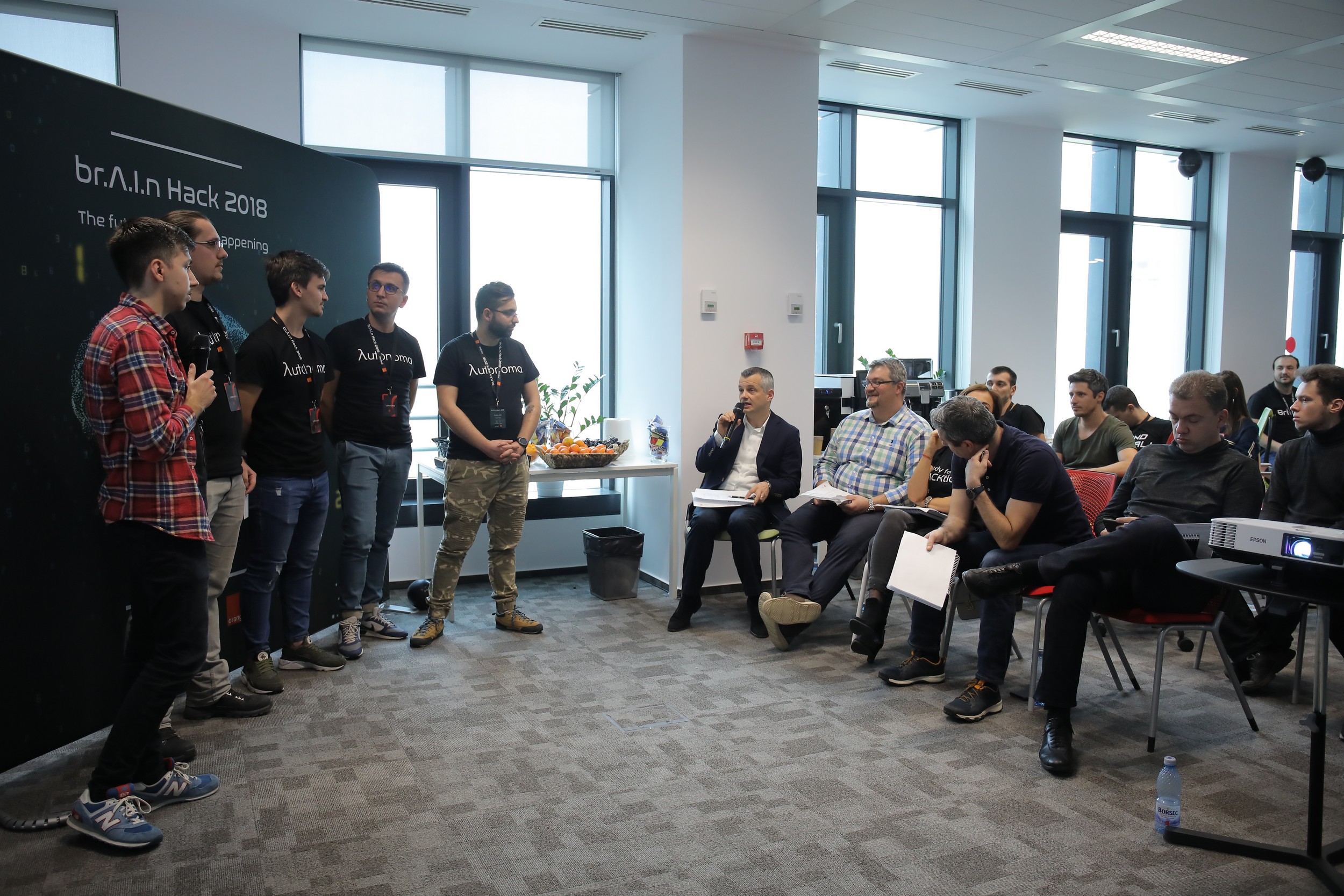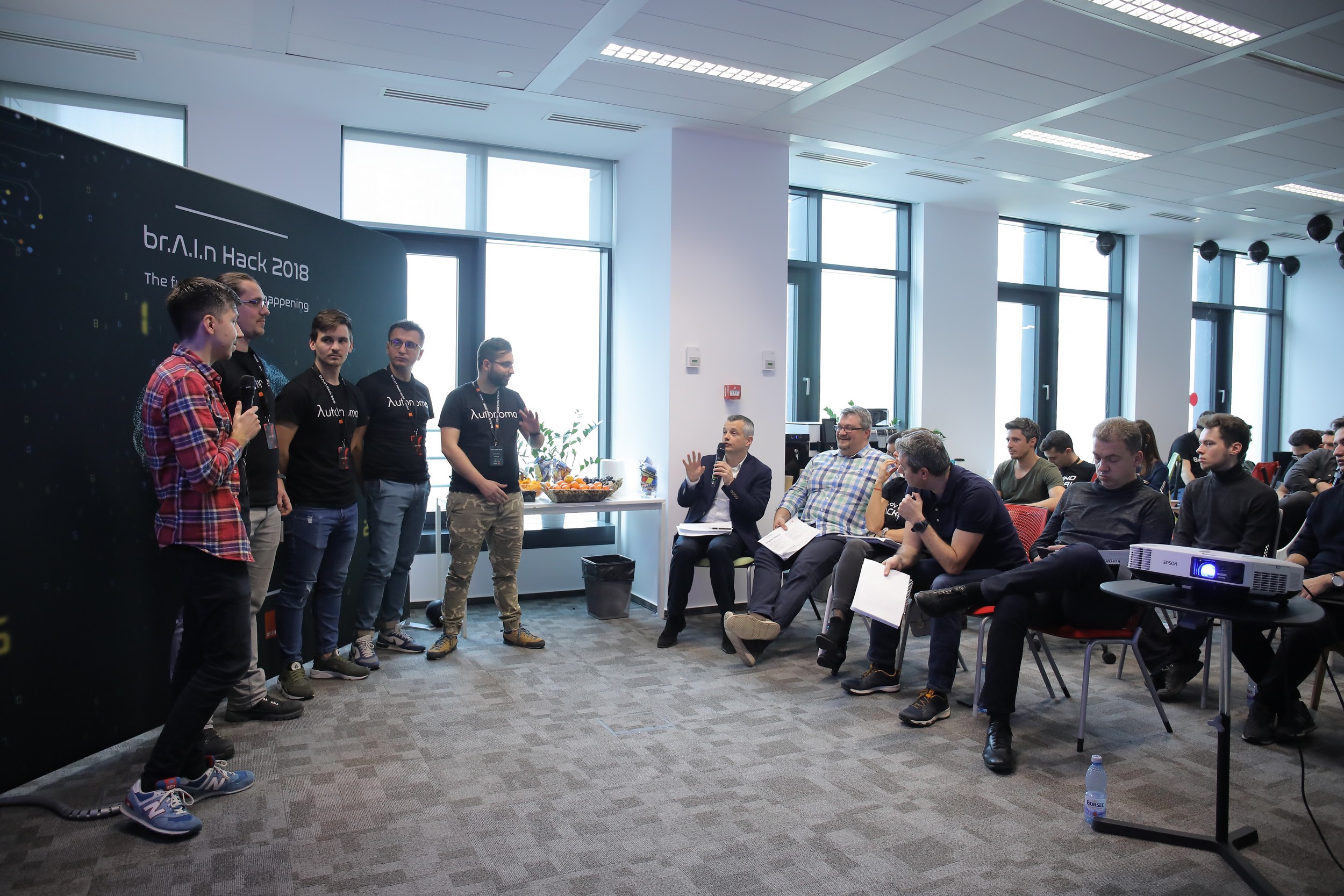 Next Project »
« Previous Project