Project Description
The third place winner team developed an integrated speech-to-text and translation prototype that can summarize conversations from meetings or audio recordings.
Developed both for web and mobile, the solution powers Microservices, Cloud and API GW technologies and is intended for corporate as well as personal use.
Technical Description
A full stack Microsoft ASP.NET application, with a back-end with API for accessing third party services for translation, summary and sentiment analysis; the web interface permit loading a file or direct text input, running the services in the back-end  and then showing the results
A Node.js client that is able to work with the microphone and capture the speech real time, with real-time translation also; also, this thin client is accessing the .NET API for all the services provided (translation, summary and sentiment analysis
Project Beneficiaries
There is a wide range of case studies. In companies can be used for registering the meetings and create meeting notes, in Media can be used for recording any news channel and then create summaries with news focus, for home use can be used to record a favourite TV or Radio show and then to present a summary with ideas, in public speaking can be used to record presentations or conferences and then to make summaries and analyse sentiment as feedback, in marketing can be use to interpret feedback from a target group, in client relations can be used to verify what a client was saying and what the operator recorder or understood, there are too many possibilities.
Future Developments
The concept is ready for implementation.

An extension should be done on the live acquiring voice in order to optimize the real-time speech to text and translation and to have immediate feedback from a live meeting.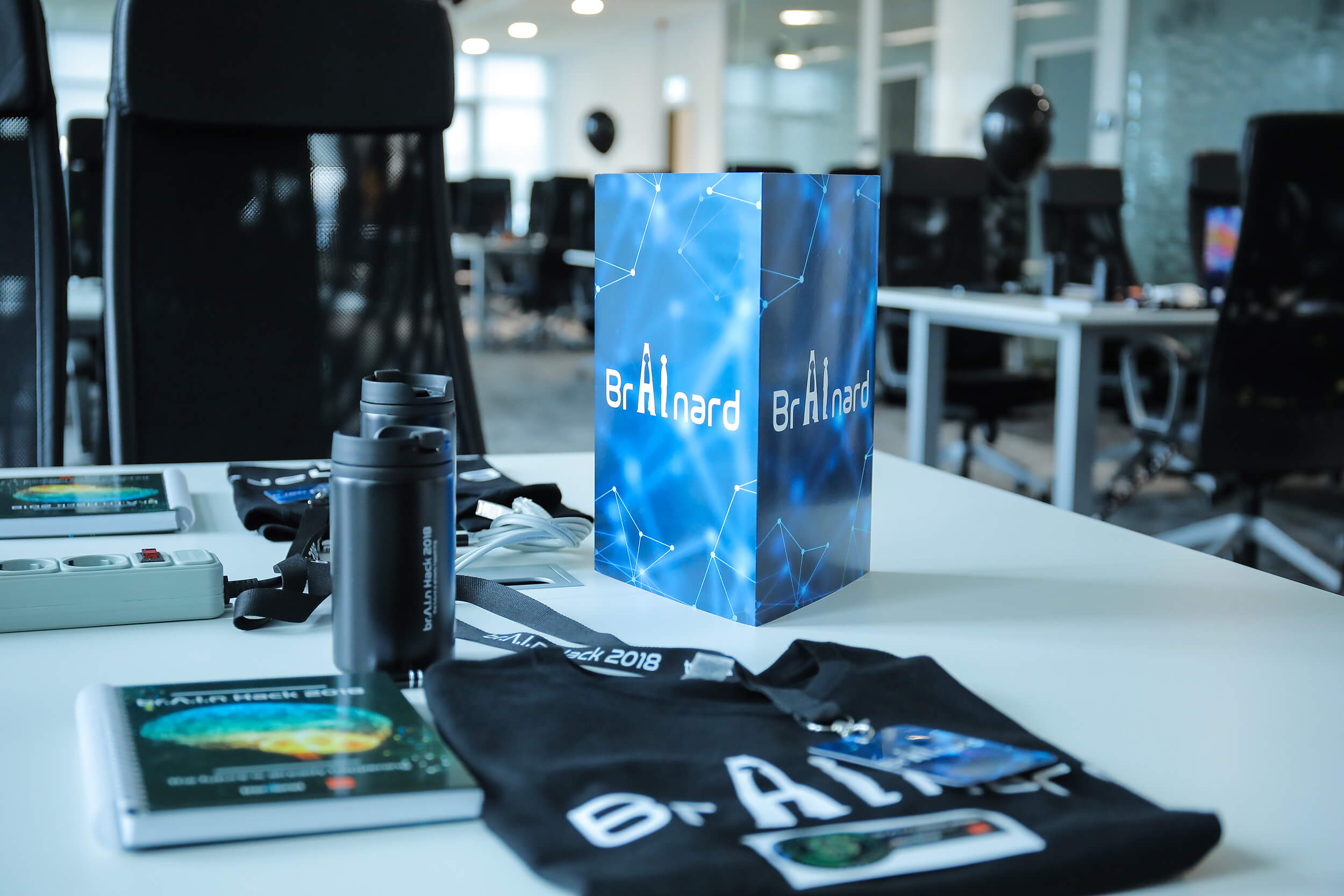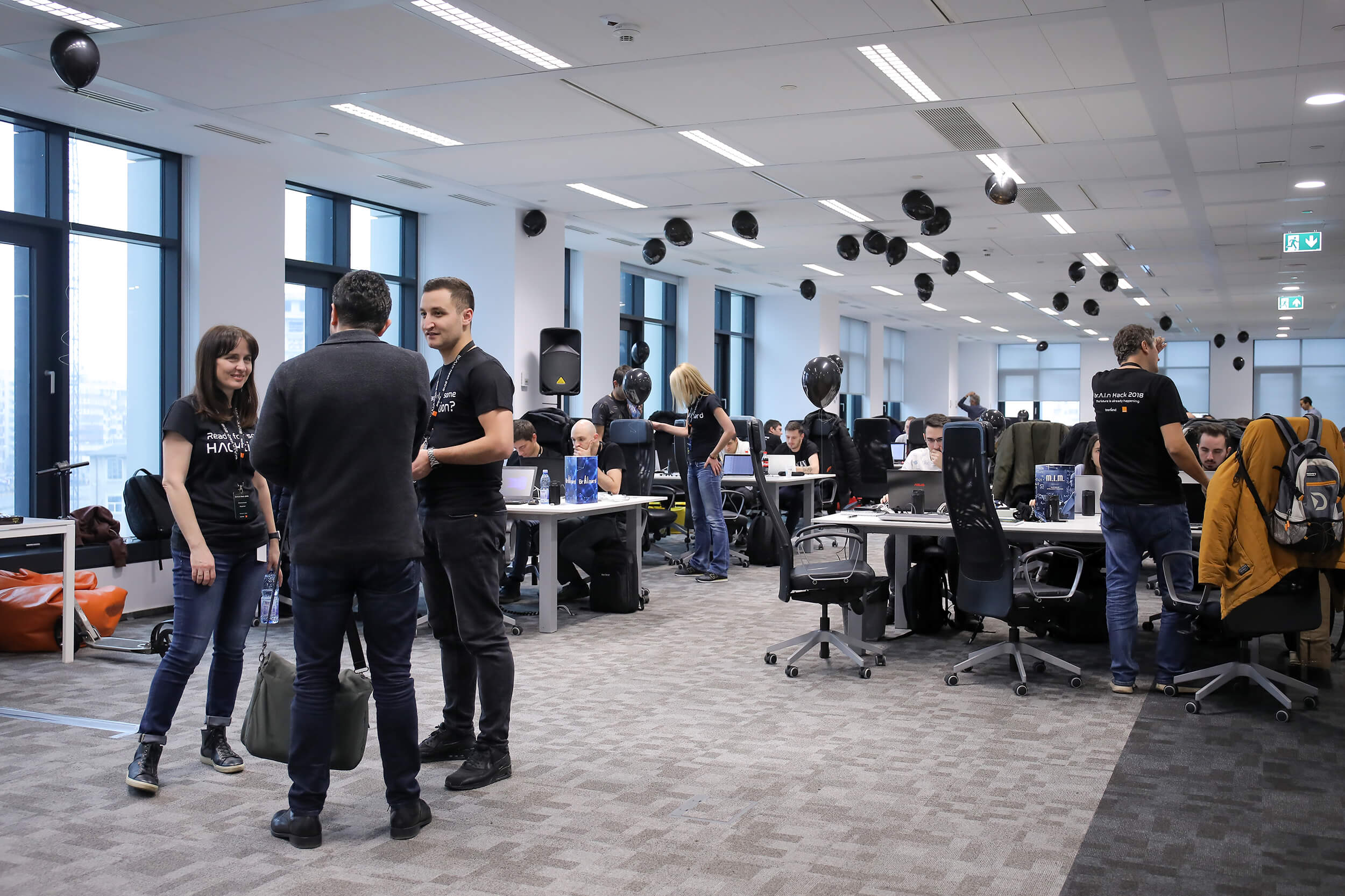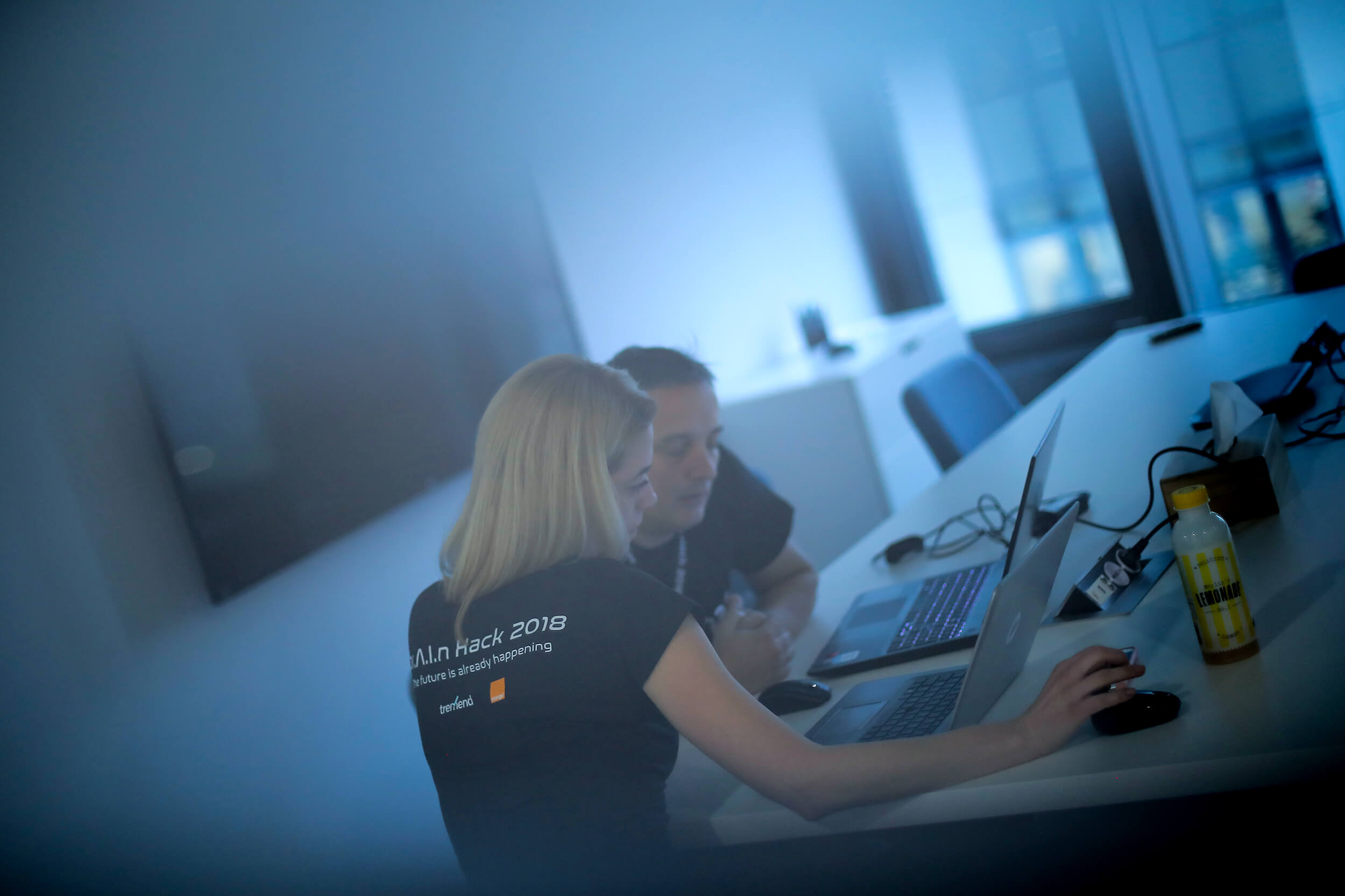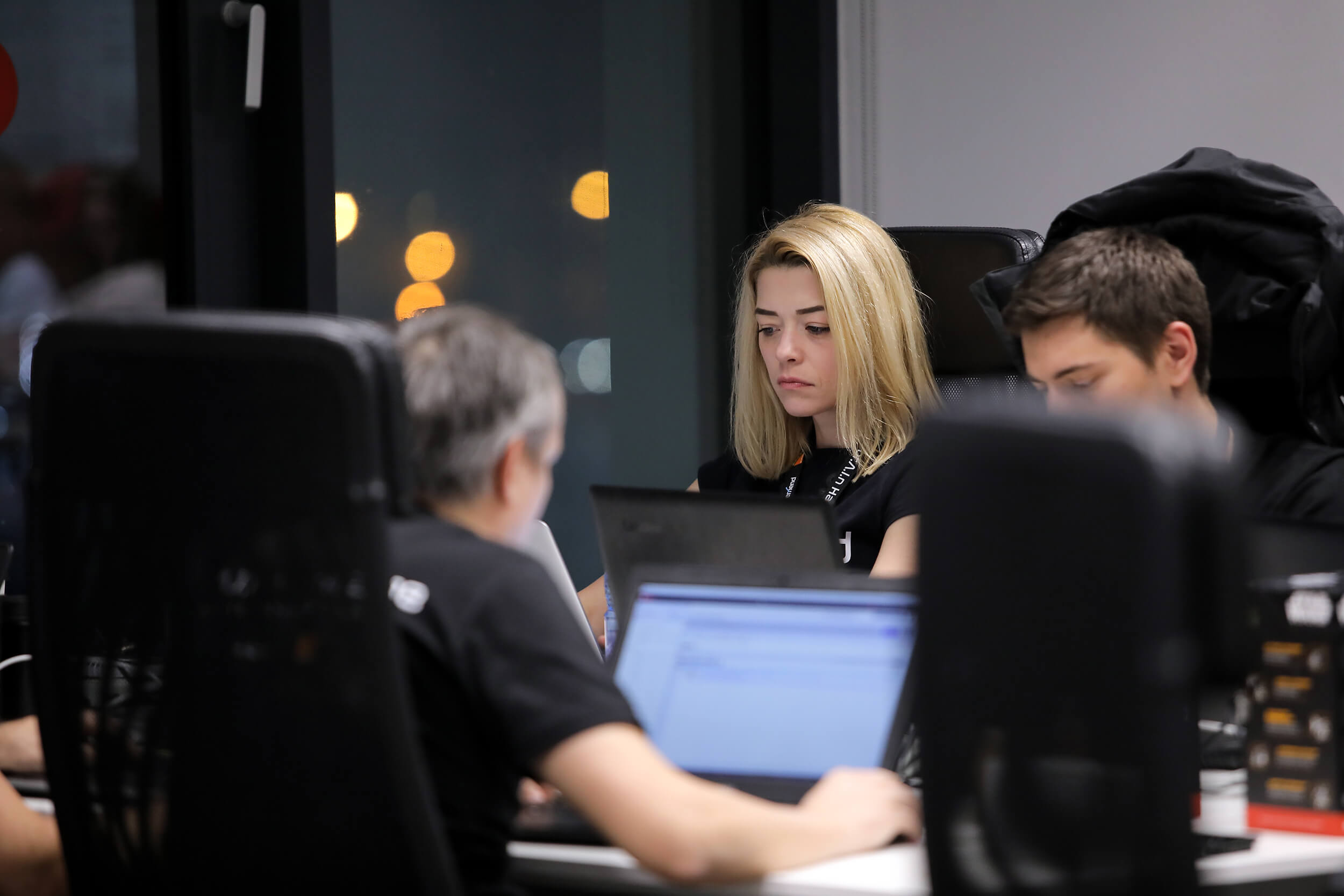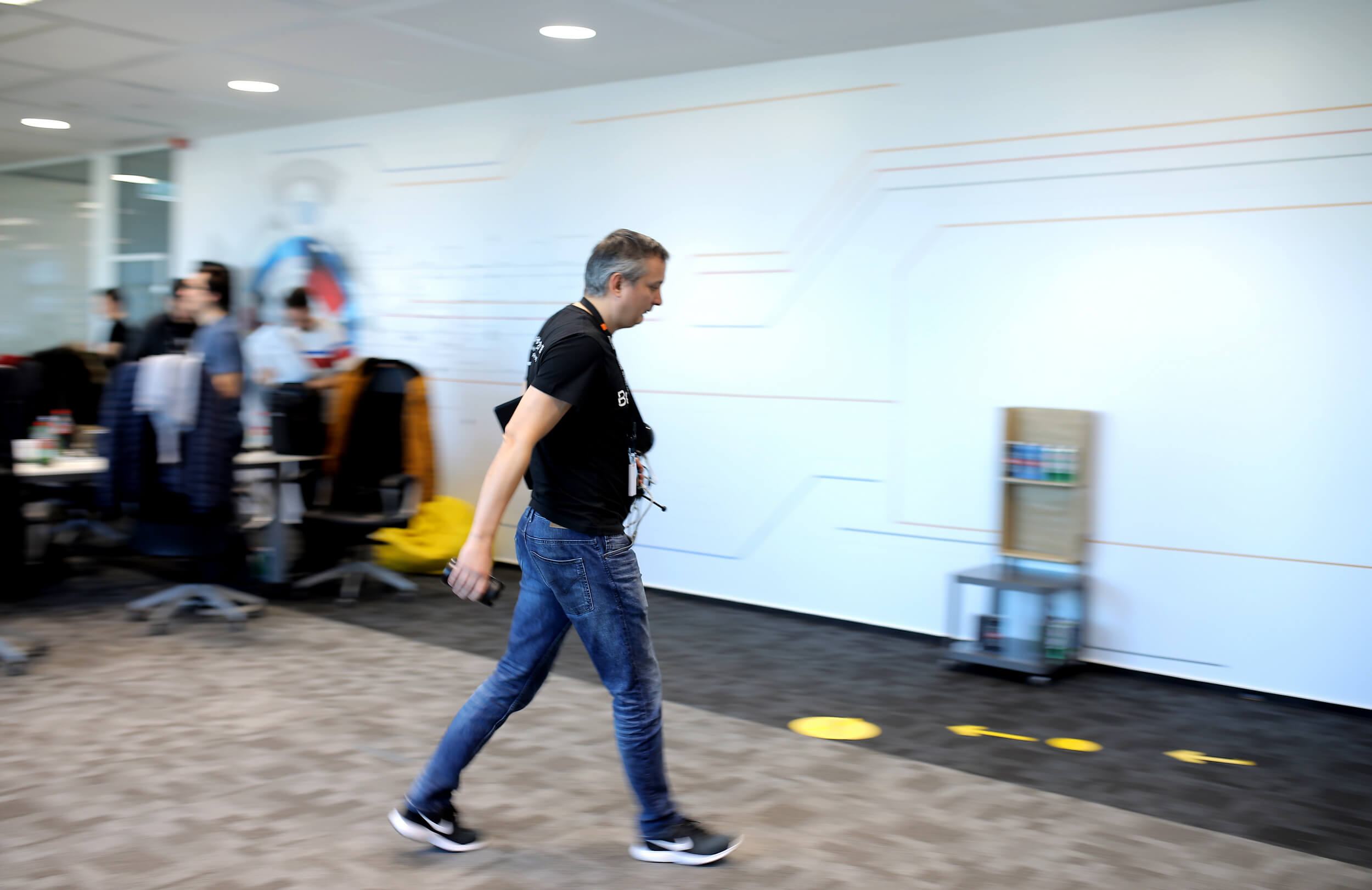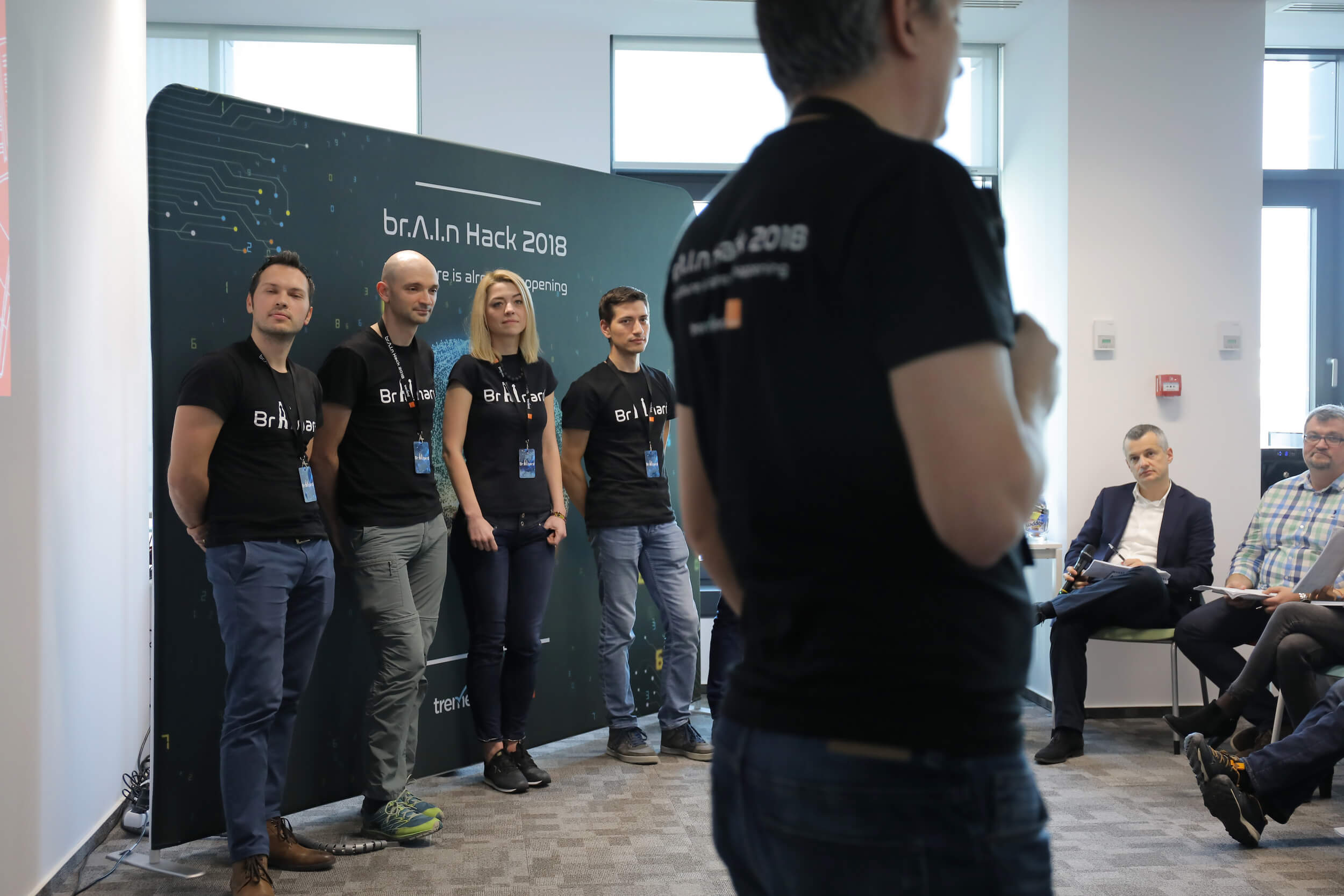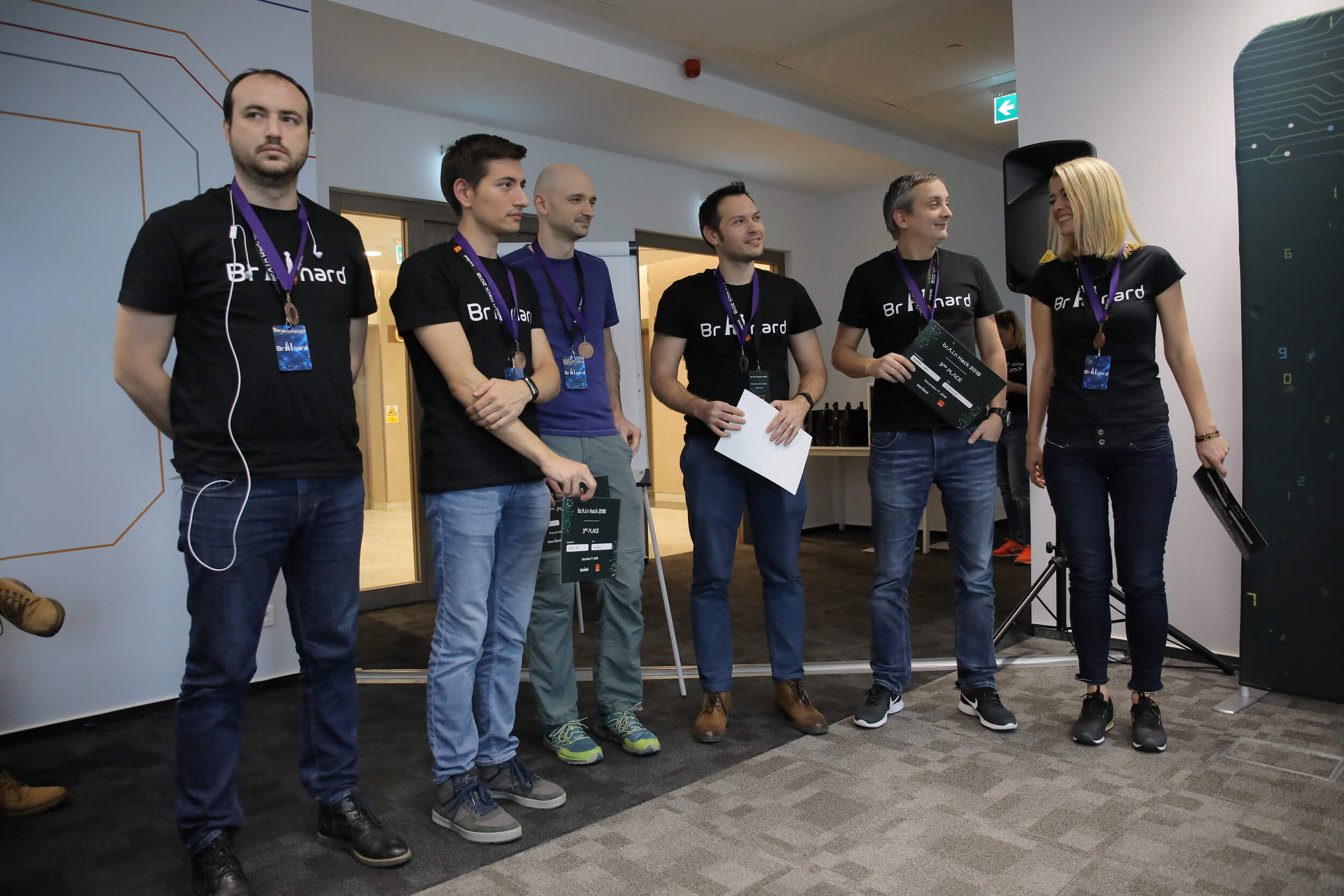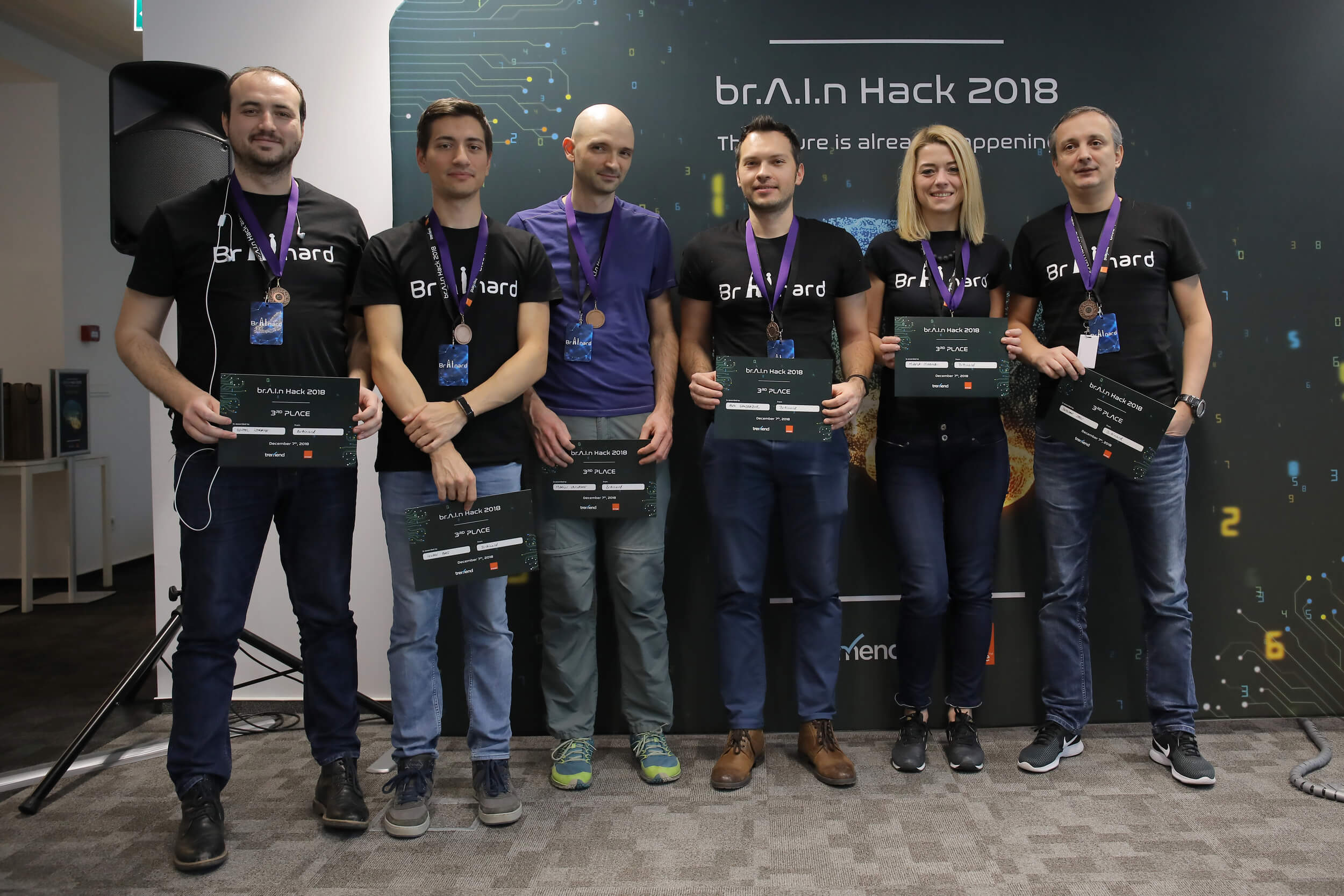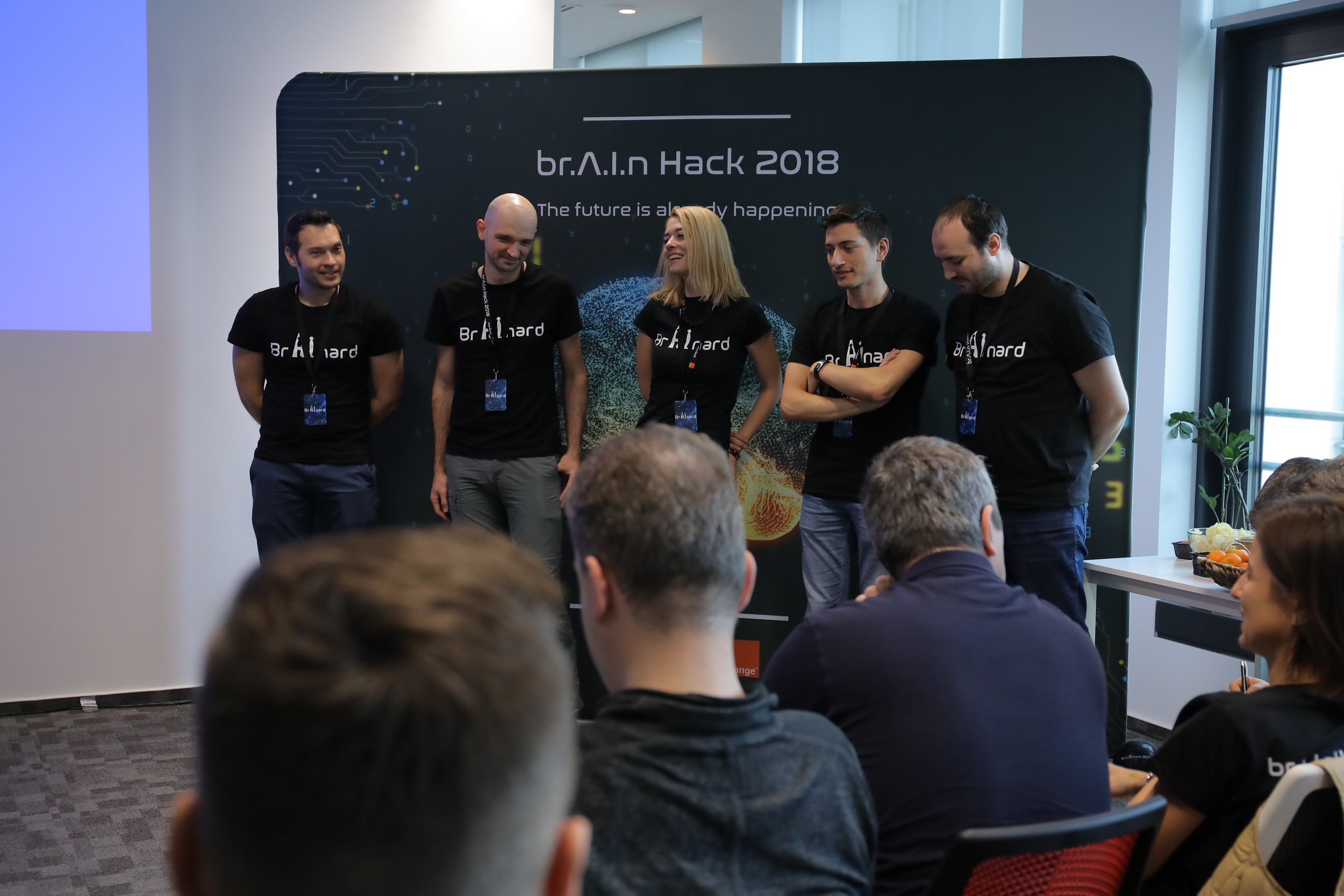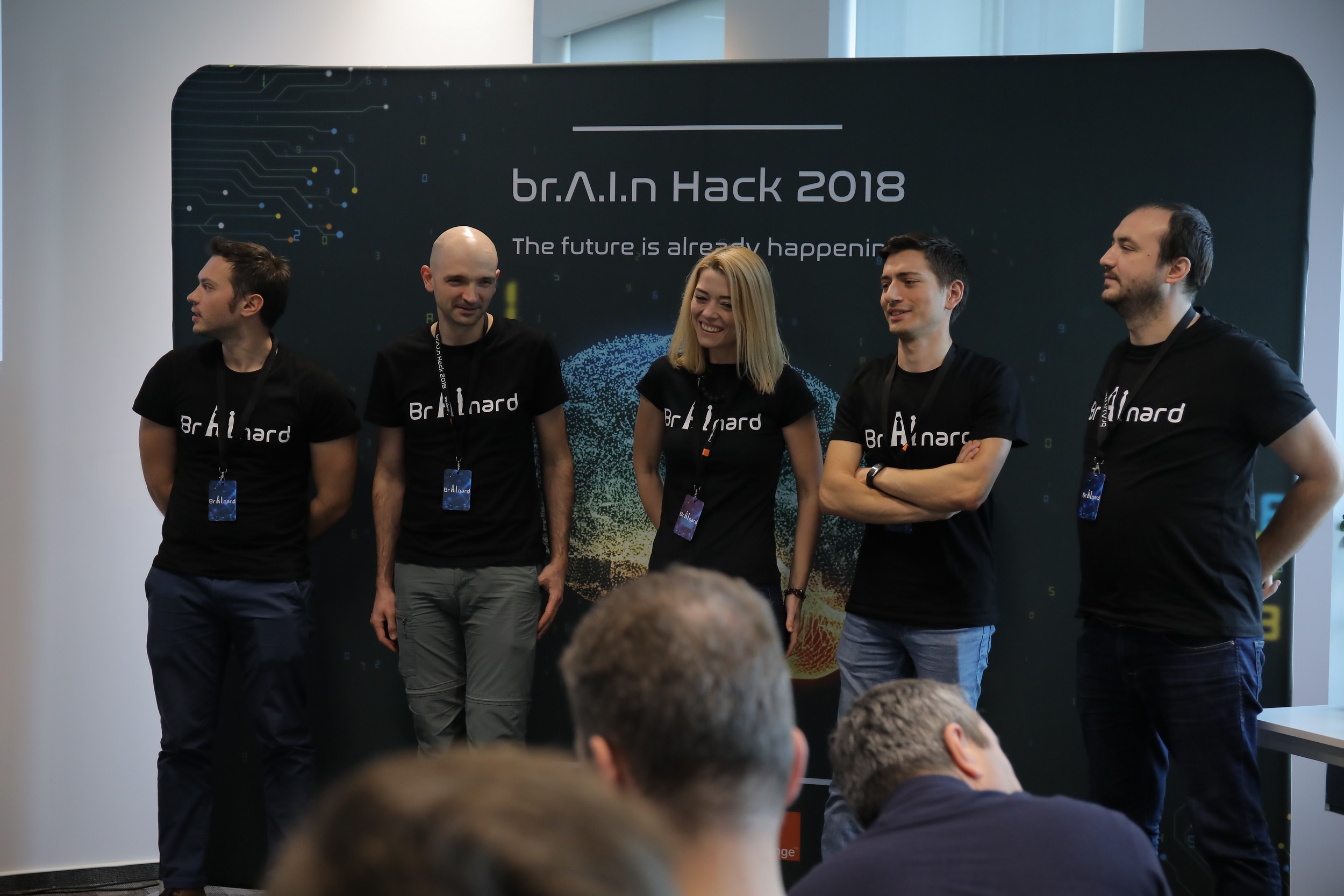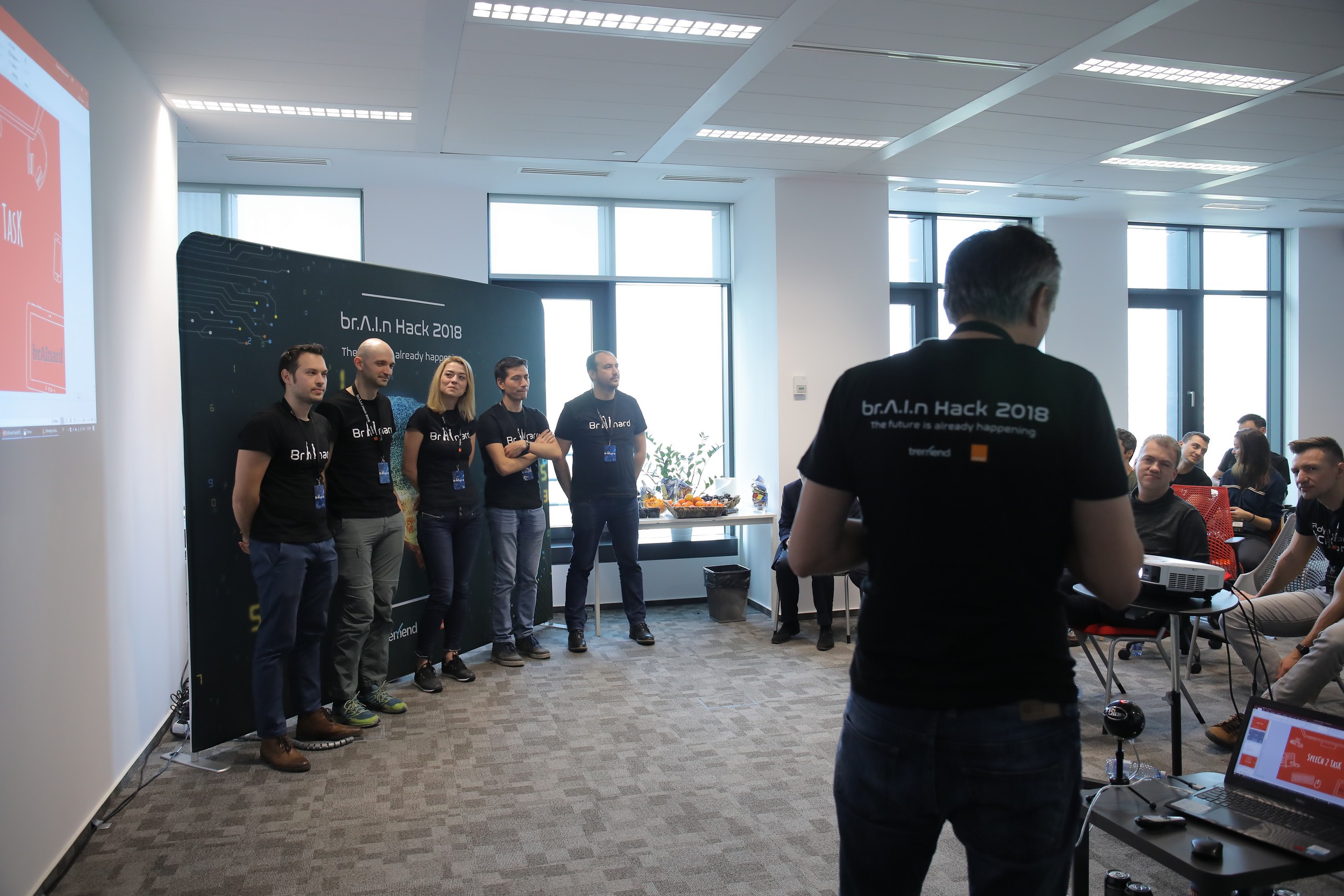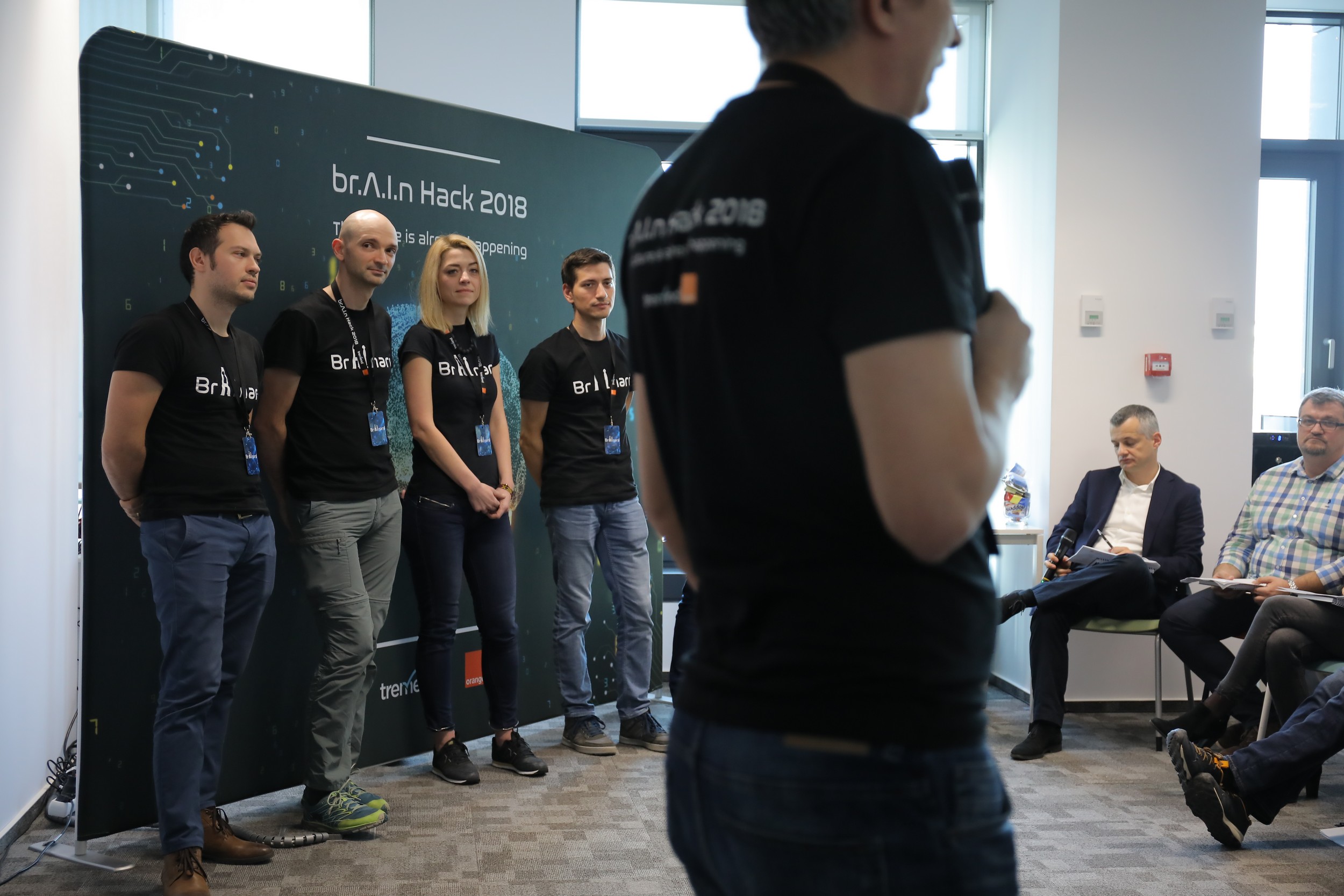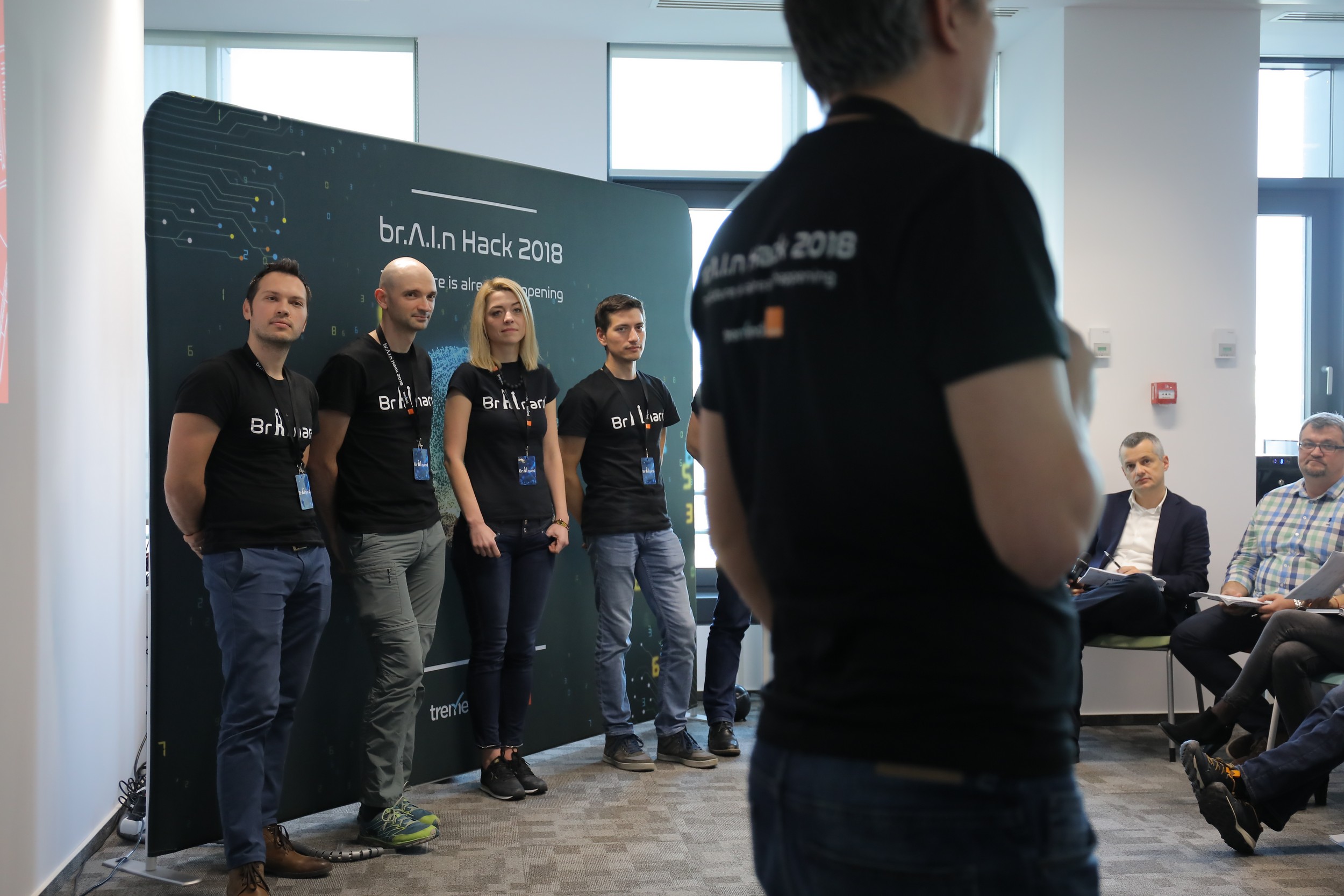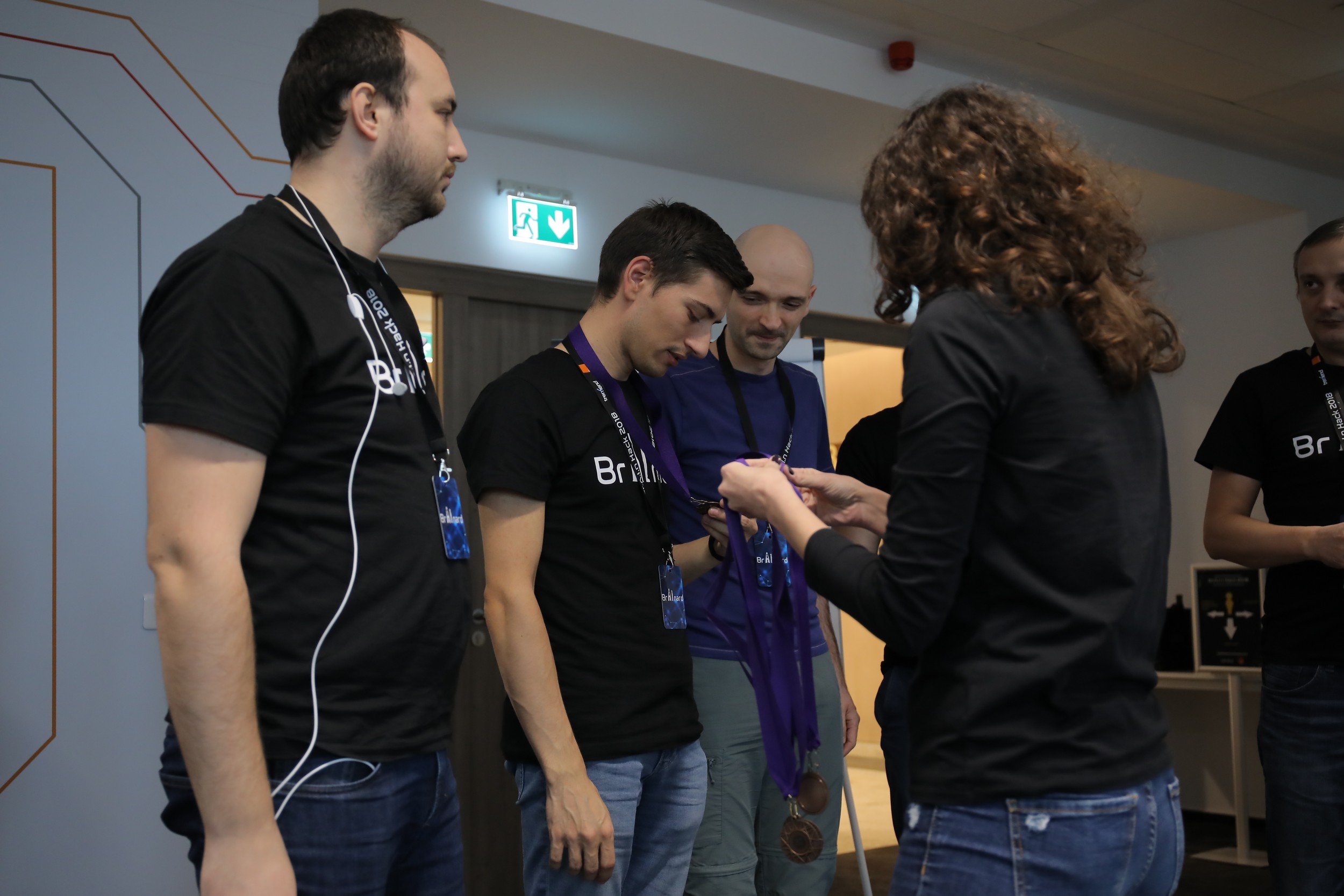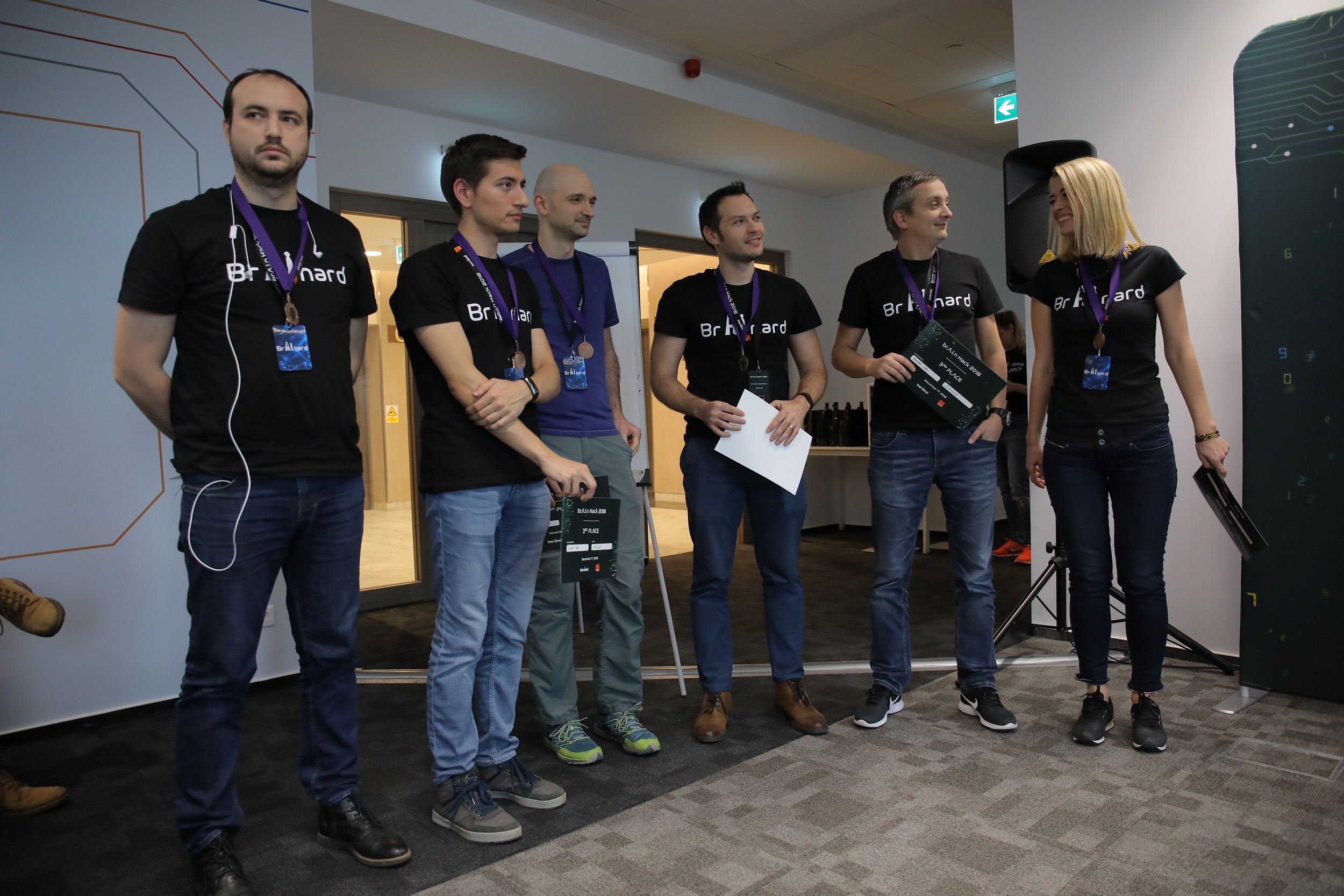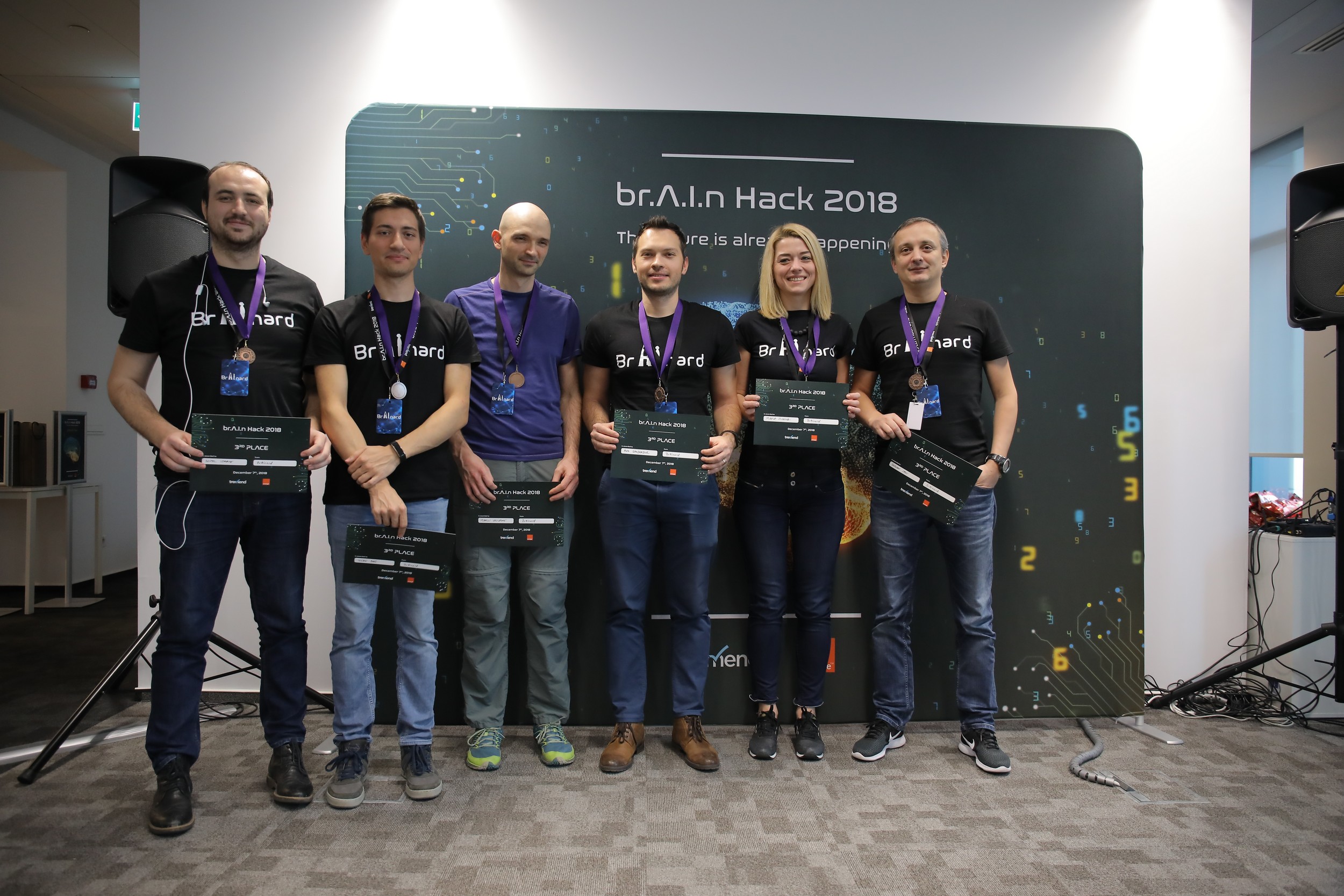 Next Project »
« Previous Project